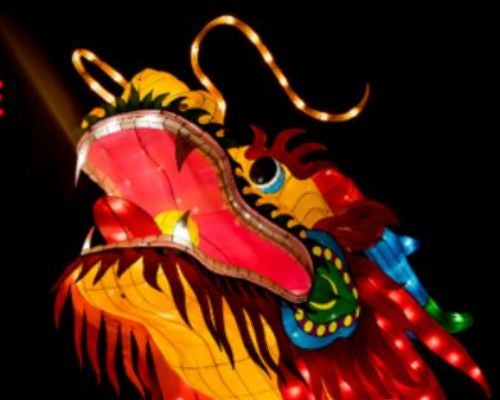 Any Night Tickets
This Any Night Ticket offers flexibility.
Want to give tickets as a gift?
Not sure when family will be in town or what your schedule looks like, then this is the ticket for you!
Any Night tickets are $25.00 each for ages 3 & older. Kids 2 & under are Free and do not need a ticket.