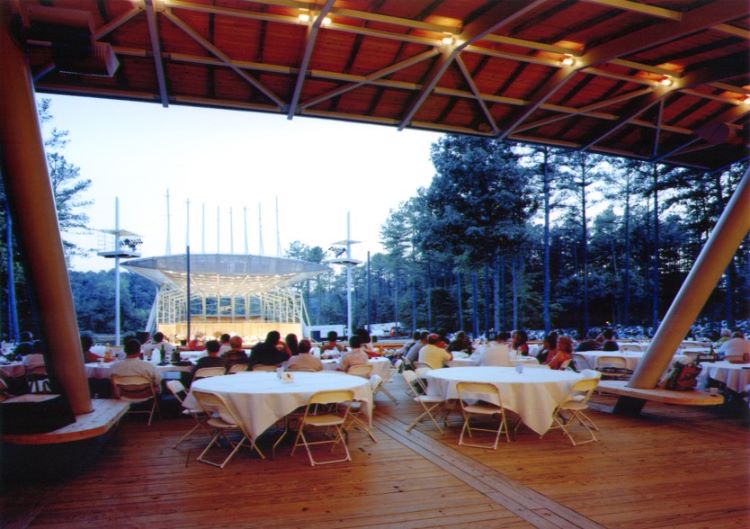 Lowes Foods Front Porch Table (1 table left)
Tickets to all public events, 55+ events!

6 seat & 4 seat whole table options. Table prices range.

Early access to tickets, ease of transfers, mobile ticketing and more.

Members Lounge Access: A private area with personal waitstaff and complimentary dinner served by Catering Works before national concerts.

VIP Parking.

Avoid concession lines with Personal Waitstaff.

Reserved seating even for sold out shows.

Only covered space in the venue.

VIP Representative.