About
Cary's Koka Booth Amphitheatre is a vibrant outdoor shed playing host to some of the biggest touring shows in the country. National acts such as Alison Krauss, Billy Strings, Gabriel Iglesias, Harry Connick, Jr., Jason Isbell, Lake Street Dive, Robert Plant, Sheryl Crow, Trombone Shorty, Ziggy Marley, and more have performed under the stars to stellar crowds. Nestled in a grove of stately pines Koka Booth Amphitheatre is like no other venue. Owned by the Town of Cary and managed by ASM Global, the venue is located in Cary, North Carolina.

In addition to national acts, the venue is the summer home to the NC Symphony Summerfest Series. The venue serves the surrounding Triangle but attracts visitors from across the state and beyond. Hosting over sixty events between the months of April – October, Koka Booth Amphitheatre promotes a variety of events including food festivals, and large-scale community events like the Hum Sub Diwali Festival, Oktoberfest, and July 4th celebrations. The venue has received wide acclaim for the annual NC Chinese Lantern Festival which utilizes the entire grounds of the venue with amazing silk sculptures from November – January drawing more than 216,000 visitors in 2022.

Built in 2001, Koka Booth Amphitheatre was designed by architect William Rawn Associates of Boston. With seating for 7,000, patrons can choose from seats in the Gold Circle, on the covered Deck, or on the venue's pristine spacious lawn.
Promoters and Private Event bookings
More Info
ASM Global is the world's leading producer of entertainment experiences. It is the global leader in venue and event strategy and management----delivering locally tailored solutions and cutting-edge technologies to achieve maximum results for venue owners. The company's elite venue network spans five continents, with a portfolio of more than 325 of the world's most prestigious arenas, stadiums, convention and exhibition centers, and performing arts venues. Follow us on Facebook, Instagram, LinkedIn, and Twitter. www.asmglobal.com.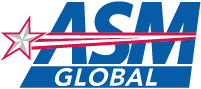 More Info
EXPLORE TOWN OF CARY VENUES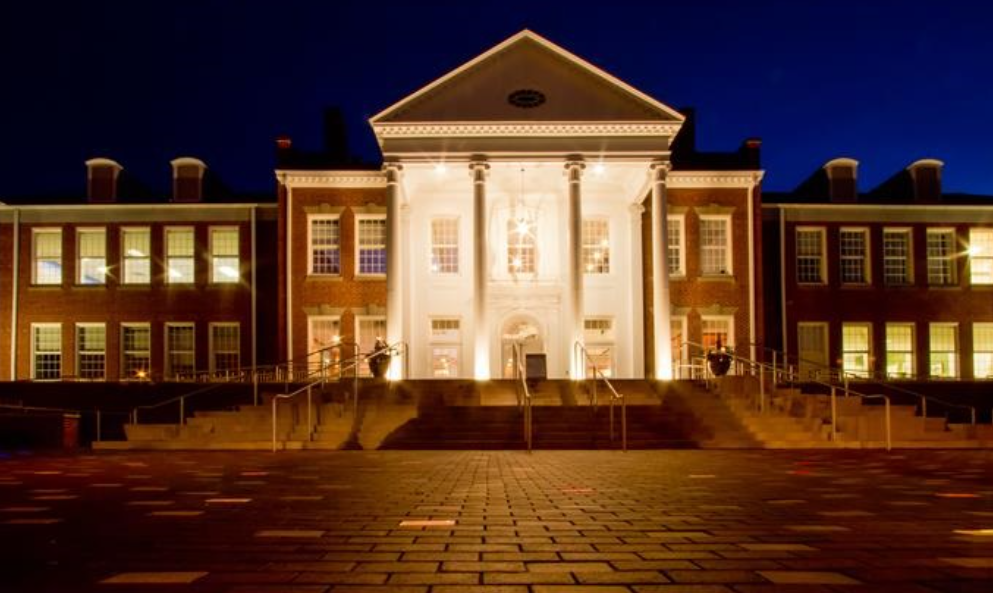 The Cary Arts Center is the downtown hub of arts activity for Cary. Its historic legacy of education began in the 1870s when Town of Cary founder Allison Frances Page opened Cary Academy, which was officially chartered with the state of North Carolina as Cary High School.
More Info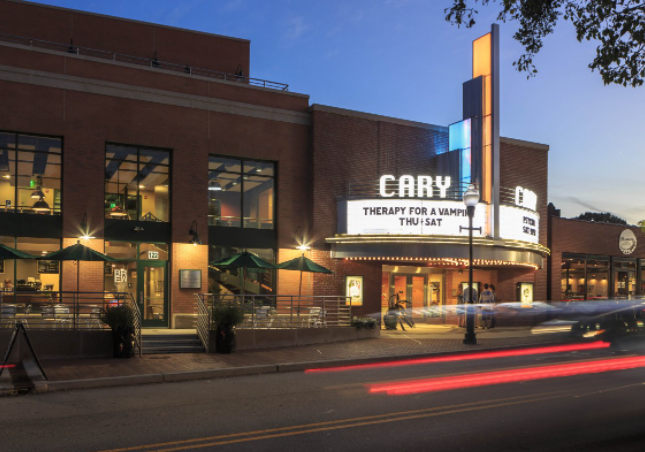 This building was once home to the town's first indoor movie theater, also named The Cary, built in 1946 by Paul Thomas Chandler, which hosted live performances as well as films.
More Info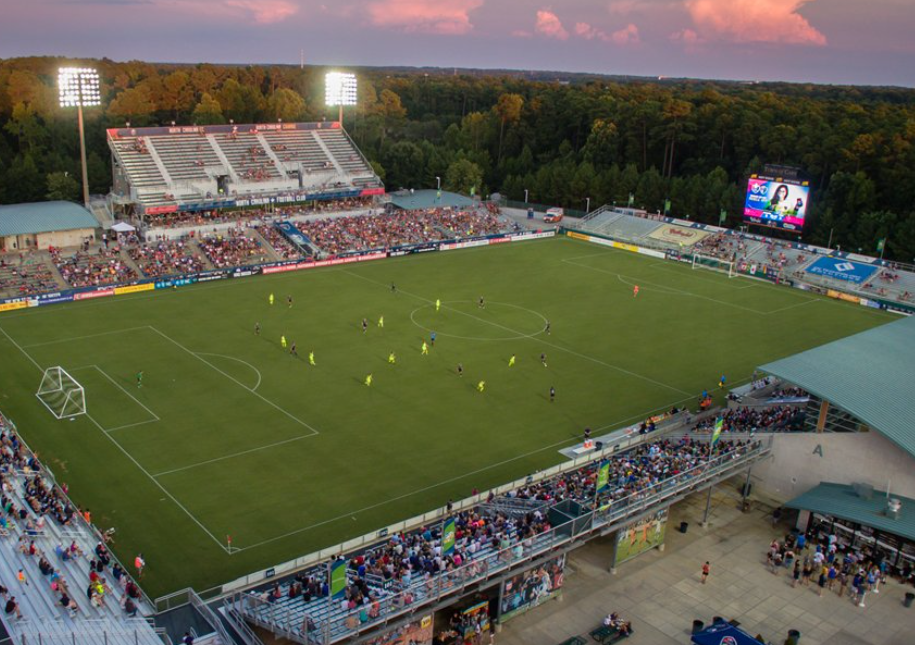 The park hosts professional soccer matches, college and high school tournaments and other events throughout the year.
More Info
EXPLORE OTHER TOWN OF CARY FACILITIES