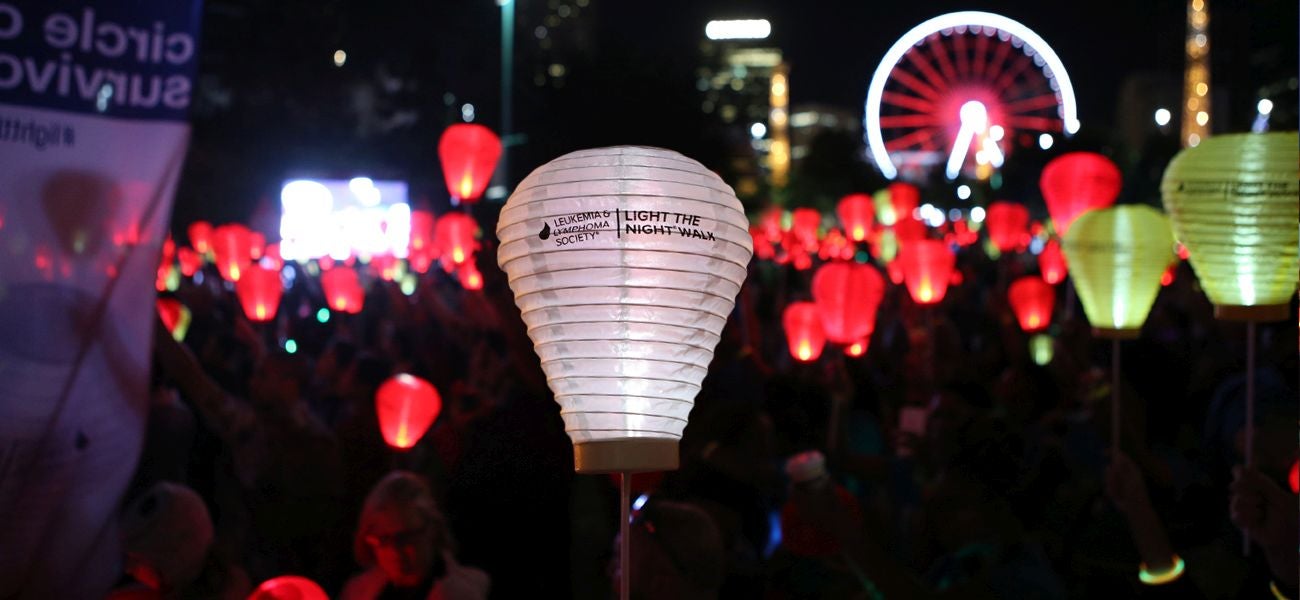 Light The Night Walk
The Leukemia & Lymphoma Society's Light The Night Walk
Light The Night Walk
The Leukemia & Lymphoma Society's Light The Night Walk
Event Information
"When you or someone you love hears the words "you have cancer"… It's one of the darkest moments in your life.
The light and warmth we generate delivers hope in time of despair, community in place of loneliness and life-saving RESEARCH & SUPPORT for cancer patients and their families. We are taking steps to end cancer. WE LIGHT THE NIGHT."
About Light The Night
The Leukemia & Lymphoma Society's Light The Night Walk funds treatments that are saving the lives of patients today. LLS is making cures happen by providing patient support services, advocating for lifesaving treatments and pioneering the most promising cancer research anywhere. And it's all happening now. Not someday, but today. Each year friends, families and coworkers form teams to raise money in support of our mission.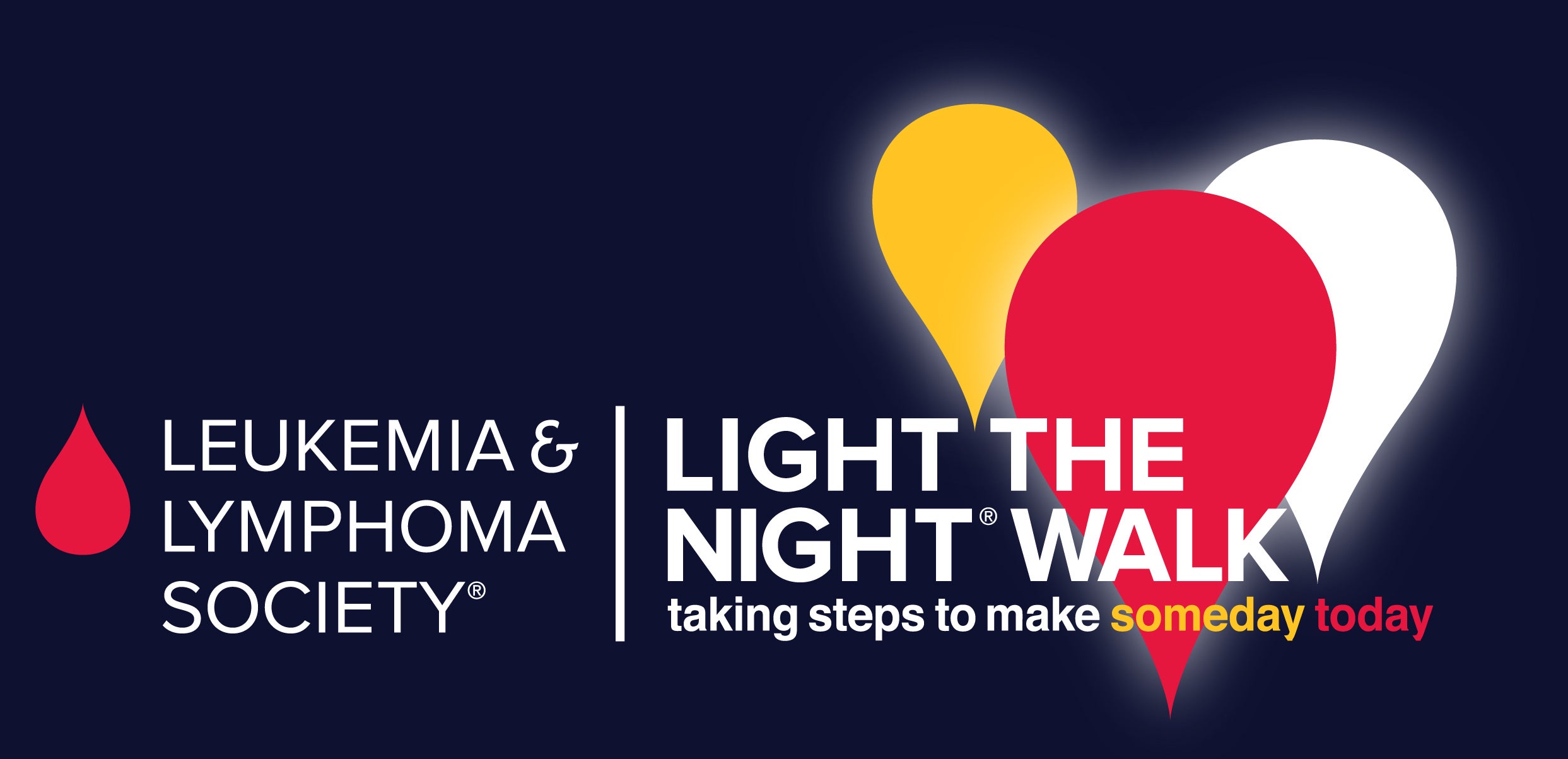 All events are rain or shine.
Rain coats and ponchos are allowed for all events. Umbrellas are not allowed for most events. Please check the Items Allowed/Prohibited on the specific event page you are attending to see if umbrellas are allowed.
In the event of severe weather conditions (thunder/lightning, etc.) announcements will be made from the stage concerning the status of the event due to weather conditions. We ask all patrons to remain calm and listen for these announcements.
Information will be posted on the Amphitheatre Facebook and Twitter pages, at www.boothamphitheatre.com or call our weather Hotline at 919-459-8332 for updates before & during the event.
In the event of a weather delay please listen for the air horn in the parking lot as signal it is safe to re-enter the venue. Please keep your ticket & have it ready when re-entering the gate. Venue policy is no refunds or exchanges in the event of rain.