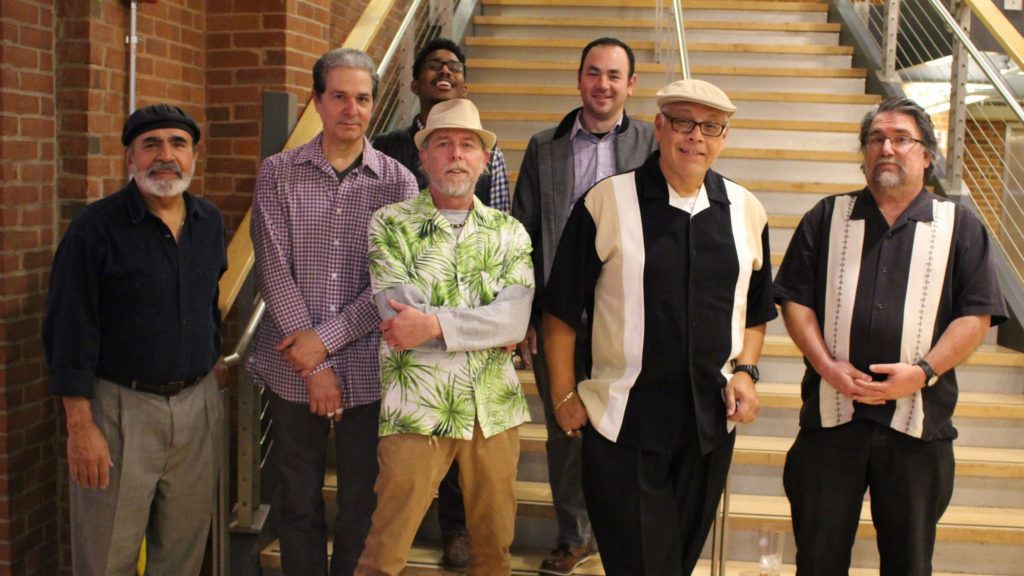 Jazziando
Josh Cellars Jazz Series
Jazziando
Josh Cellars Jazz Series
Event Information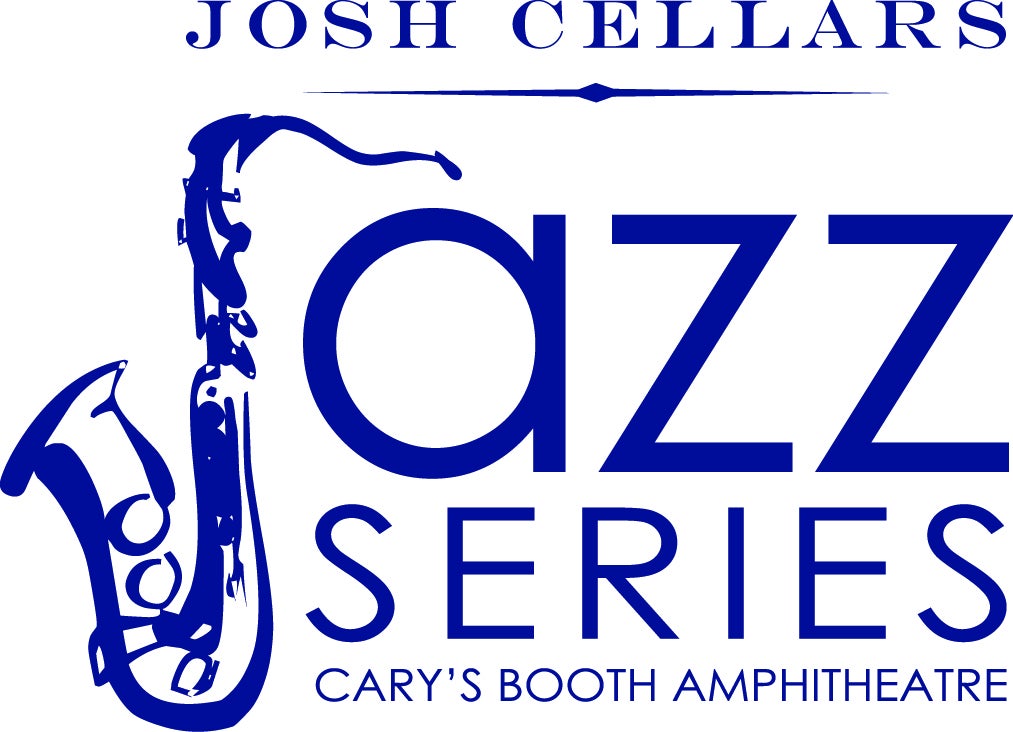 The always popular Jazz Series at Cary's Booth Amphitheatre is returning for a sixth year.
Shows will take place Wednesday evenings in May and feature local and regional talent from 5:45 – 8:30 p.m. All seating and music will take place on the spacious Crescent Deck creating a casual environment to relax and mingle with friends.

JAZZIANDO
Director Billy Marrero always knew that there was a public that enjoyed the genre, but there wasn't anyone really catering to it. Thus, the idea of forming "Jazziando", a 7 piece Latin/Jazz/Salsa band that caters to fun and dancing.
Executing what was not being done by other bands in the area; they bring variety to the scene. "Jazziando". Always bringing high energy and a festive feel, the band strives to ensure a good time party vibe with hopes to get people up and moving to the groove.
With its lineup of talented and experienced musicians, and unique musical inventory, they set themselves apart from the traditional local Salsa bands.
www.salsawiz.com/artist/jazziando
Representing Agent: Gigi Thigpen
(919) 632.8181 [email protected]


All events are rain or shine.
Rain coats and ponchos are allowed for all events. Umbrellas are not allowed for most events. Please check the Items Allowed/Prohibited on the specific event page you are attending to see if umbrellas are allowed.
In the event of severe weather conditions (thunder/lightning, etc.) announcements will be made from the stage concerning the status of the event due to weather conditions. We ask all patrons to remain calm and listen for these announcements.
Information will be posted on the Amphitheatre Facebook and Twitter pages, at www.boothamphitheatre.com or call our weather Hotline at 919-459-8332 for updates before & during the event.
In the event of a weather delay please listen for the air horn in the parking lot as signal it is safe to re-enter the venue. Please keep your ticket & have it ready when re-entering the gate. Venue policy is no refunds or exchanges in the event of rain.
Lots open at 5:15pm
Venue owned parking lots offer free parking and are filled on a first come first serve basis.

Items Allowed:
Blankets
Food & NON-alcoholic Beverages
Small Handheld Coolers
Lawn chairs (Any Height okay. NO foot rest or Canopy)
Hula Hoops
Pets on Leashes
Purses & Backpacks
Rain Coats & Ponchos
Reusable water bottles (Must be empty)
Small non-professional cameras with no flash
Strollers
Small Personal size Umbrellas
All coolers, bags, back packs, purses are subject to search.
Prohibited Items:
Alcoholic Beverages
Drones
Fireworks/Sparklers of any kind
Go Pros, Audio or video recorders
Grills & Open Flames (inside or outside the venue)
Professional cameras with detachable lenses
Tarps & Plastic sheeting
Tents/Staking
Weapons of Any Kind (Include but not limited to knives, guns, tasers, chains, studded/spiked jewelry)