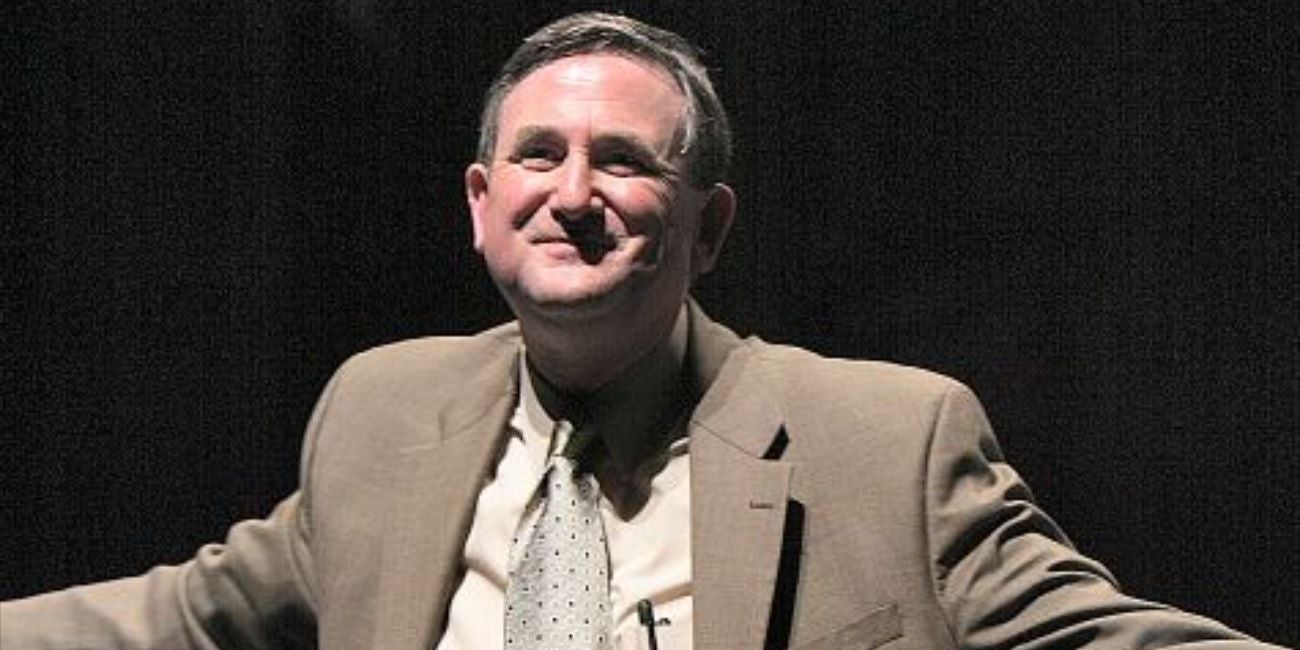 POSTPONED: Jazz Series: Jim Ketch Quintet
Sponsored by Josh Cellars RESCHEDULED DATE TO BE ANNOUNCED.
POSTPONED: Jazz Series: Jim Ketch Quintet
Sponsored by Josh Cellars RESCHEDULED DATE TO BE ANNOUNCED.
Event Information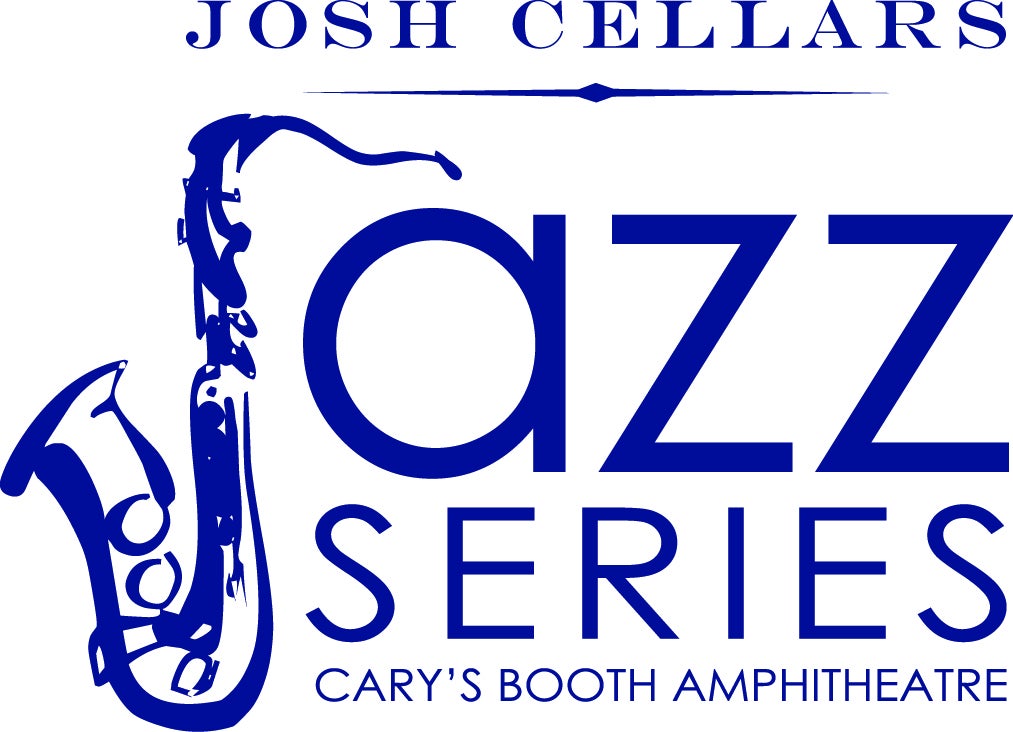 T
RESCHEDULED DATE TO BE ANNOUNCED.
Jim Ketch is currently Professor of Music and Director of Jazz Studies at the University of North Carolina at Chapel Hill. As an educator, Professor Ketch is the recipient of the two highest teaching awards granted by the University of North Carolina at Chapel Hill. Mr. Ketch's students have appeared in Conferences of the International Trumpet Guild as finalists in the Mock Orchestra and Jazz Improvisation Competitions. Former students perform professionally in orchestras and military ensembles, are active educators at both the university, collegiate and high school levels, and pursuing graduate study at leading universities across the country.
Jim Ketch's career reveals a deep passion for the performance and teaching of music. He is a versatile and experienced artist with considerable skills in both the classical and jazz idioms. As a professional trumpeter and conductor, he has performed internationally in England, France, Switzerland, and the Netherlands.
Mr. Ketch has performed with the North Carolina Symphony Orchestra, the Mallarme Chamber Players, the Crown Chamber Brass, the Triangle Brass Band, numerous pit orchestras for touring Broadway shows, and the pit orchestra for the North Carolina Theater. As a freelance musician and educator Mr. Ketch has appeared with an extensive list of popular and jazz artists including: The Temptations, The Four Tops, Natalie Cole, Ben E. King, The Manhattan Transfer, John Pizzarelli, The Gene Krupa Orchestra, the Jimmy Dorsey Orchestra, the Ray McKinley Orchestra, the Ted Weems Orchestra, The Marcus Roberts Trio, Tom Harrell, Byron Stripling, Slide Hampton, Herlin Riley, Victor Goines, Ron Westray, Steve Wilson, Terri Lynne Carrington, Greg Gisbert, Joe Magnarelli, Joel Frahm, and many others.
Representing Agent: Gigi Thigpen
(919) 632.8181 [email protected]
All events are rain or shine.
Rain coats and ponchos are allowed for all events. Umbrellas are not allowed for most events. Please check the Items Allowed/Prohibited on the specific event page you are attending to see if umbrellas are allowed.
In the event of severe weather conditions (thunder/lightning, etc.) announcements will be made from the stage concerning the status of the event due to weather conditions. We ask all patrons to remain calm and listen for these announcements.
Information will be posted on the Amphitheatre Facebook and Twitter pages, at www.boothamphitheatre.com or call our weather Hotline at 919-459-8332 for updates before & during the event.
In the event of a weather delay please listen for the air horn in the parking lot as signal it is safe to re-enter the venue. Please keep your ticket & have it ready when re-entering the gate. Venue policy is no refunds or exchanges in the event of rain.