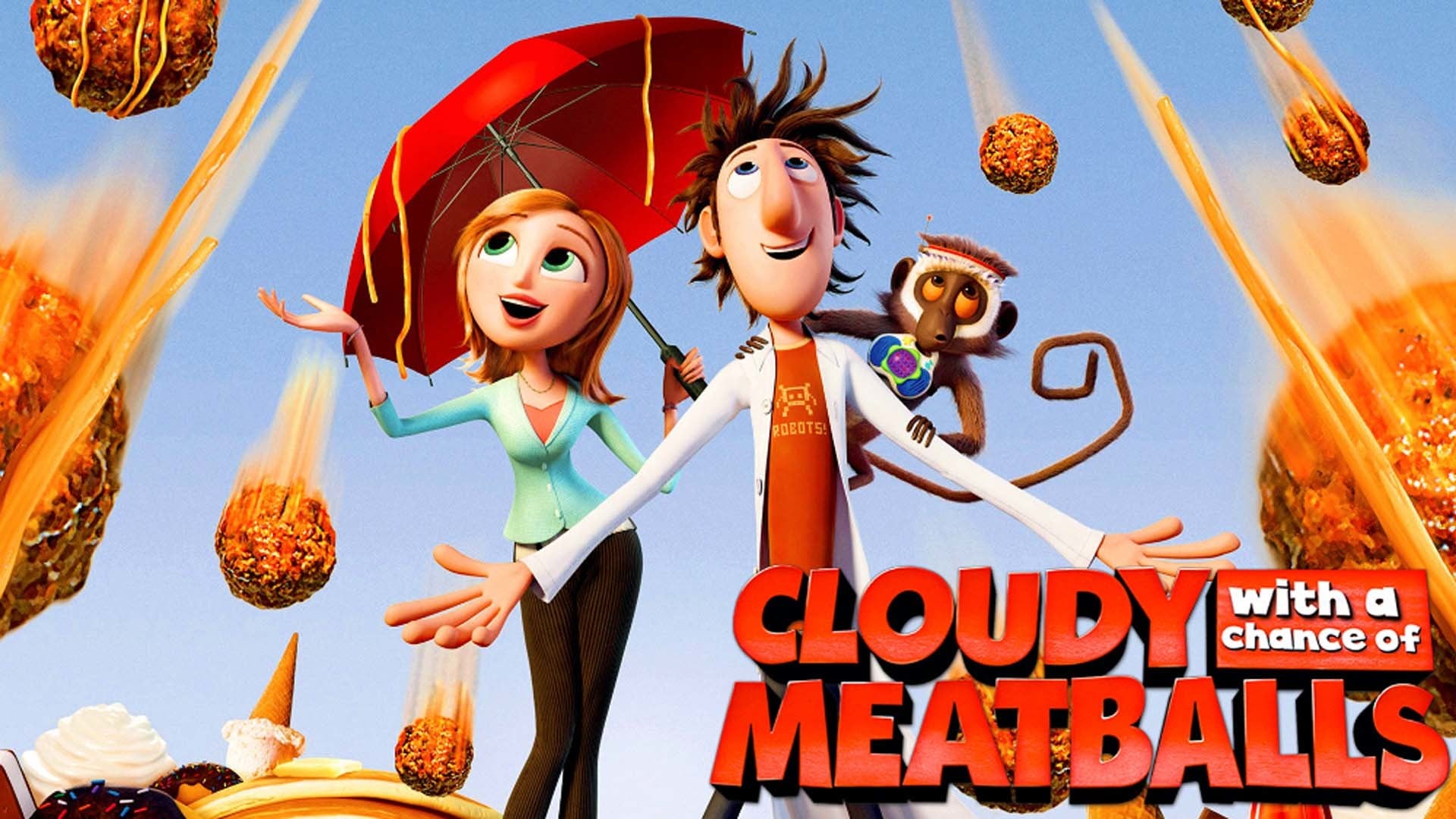 Cloudy with a Chance of Meatballs (PG)
WakeMed presents Movies by Moonlight
Cloudy with a Chance of Meatballs (PG)
WakeMed presents Movies by Moonlight
Event Information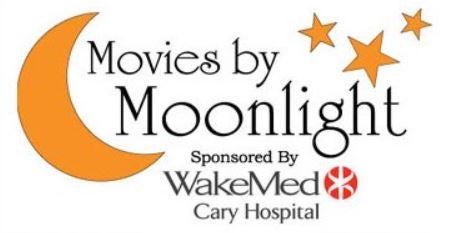 WAKEMED PRESENTS MOVIES BY MOONLIGHT
$5.00 for Ages 13 & Up
Kids 12 and under FREE! (No Tickets Neede)
A portion of proceeds will be donated to the WakeMed Foundation to benefit WakeMed Children's services. Gates open at 7pm and Movies Start at dusk. Picnics welcome.
Cloudy with a Chance of Meatballs: (PG) – 82 minutes - An inventor and a weather-reporter intern try to discover why the sky is raining food instead of water in this adaptation of the children's book by Ron and Judi Barrett

All events are rain or shine.
Rain coats and ponchos are allowed for all events. Umbrellas are not allowed for most events. Please check the Items Allowed/Prohibited on the specific event page you are attending to see if umbrellas are allowed.
In the event of severe weather conditions (thunder/lightning, etc.) announcements will be made from the stage concerning the status of the event due to weather conditions. We ask all patrons to remain calm and listen for these announcements.
Information will be posted on the Amphitheatre Facebook and Twitter pages, at www.boothamphitheatre.com or call our weather Hotline at 919-459-8332 for updates before & during the event.
In the event of a weather delay please listen for the air horn in the parking lot as signal it is safe to re-enter the venue. Please keep your ticket & have it ready when re-entering the gate. Venue policy is no refunds or exchanges in the event of rain.
What to Know When Coming to a Show
Gates Open at 7:00PM

Movies will start at DARK (approximately 8:15-8:30pm)

All seating is General Admission

Lawn games and concession items available before the movie!
Coolers

Breathable Blankets & Towels (No Nylon/plastic)

Food & Beverages (Including beer & wine/Glass okay)

Lawn chairs (Any Height okay. NO foot rest or Canopy)

Purses & Backpacks

Rain Coats & Ponchos

Strollers

Umbrellas
Go Pros, Audio or video recorders

Grills & Open Flames (inside or outside the venue)

Drones

Fireworks/Sparklers of any kind

Liquor

Pets of any kind (Unless it's a service Animal)

Tents/Staking

Tarps, Plastic, Blankets with Nylon or Non-Breathable material

Professional cameras with detachable lenses

Weapons of Any Kind (Include but not limited to knives, guns, tasers, chains, studded/spiked jewelry)