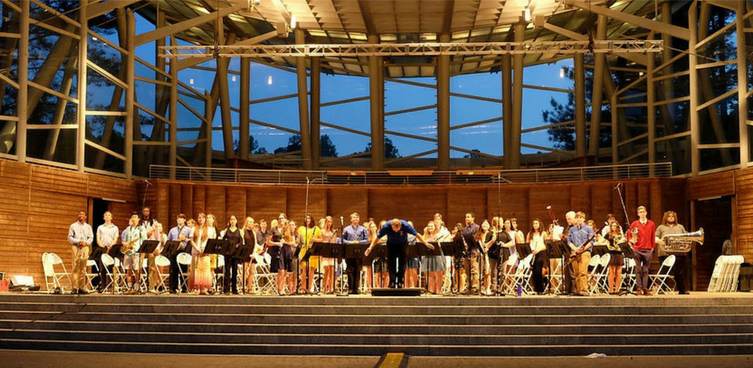 Cary Music & Arts Festival - CANCELLED
Cary Music & Arts Festival - CANCELLED
Event Information
Unfortunately due to COVID-19, this event has been cancelled.
The Cary Music and Arts Festival showcases the extraordinary talents of exceptional music, theater and visual arts programs from nine Cary area high schools, including Athens Drive Magnet High School, Cary High School, Cardinal Gibbons High School, Green Hope High School, Enloe Magnet High School, Panther Creek High School, and Longleaf School of the Arts.
Support your local arts community by coming out to Koka 
Booth Amphitheatre on Sunday, April 26, from 2pm-9pm to enjoy a fabulous exhibition of dance, theater, jazz,
and choral, orchestral and classical music performed by
 local high school students. Tap your feet to the stylings of
 the jazz ensembles from Green Hope, Panther Creek,
, Cardinal Gibbons, Enloe and Athens Drive
 high schools. Relax to the soothing ambiance of the Athens Drive and Cary High Schools' Strings Orchestra. Experience the power and beauty of the wind ensemble from Athens Drive. Become enchanted by a special theatrical performance by Longleaf School of the Arts. Enjoy beautiful choral selections from the Athens Drive Vocal Ensemble.
Mark your calendars for Sunday, April 28 from 2pm – 9pm to be sure you don't miss the Cary Music and Arts Festival! Bring a picnic, relax and enjoy a day of musical, theater and visual arts in the beautiful, tranquil surroundings of Koka Booth Amphitheatre in Cary! We promise an event you will look forward to year after year!
Schedule TBD.
Free to the Public
Thanks to our generous sponsors, The Town of Cary and the North Carolina Symphony, admission to this event is free. A suggested $5 donation to support the festival and arts programs is welcomed! Opportunities to win North Carolina Symphony tickets! Concessions are available.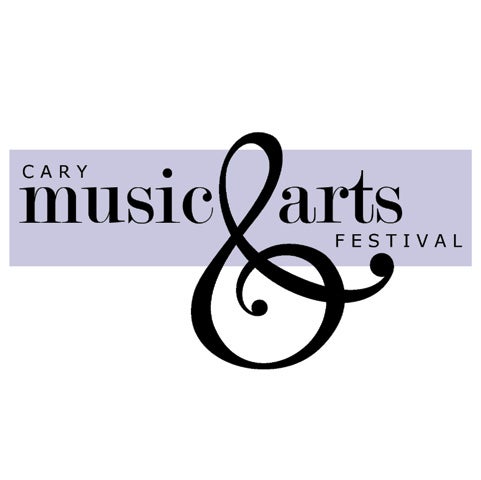 All events are rain or shine.
Rain coats and ponchos are allowed for all events. Umbrellas are not allowed for most events. Please check the Items Allowed/Prohibited on the specific event page you are attending to see if umbrellas are allowed.
In the event of severe weather conditions (thunder/lightning, etc.) announcements will be made from the stage concerning the status of the event due to weather conditions. We ask all patrons to remain calm and listen for these announcements.
Information will be posted on the Amphitheatre Facebook and Twitter pages, at www.boothamphitheatre.com or call our weather Hotline at 919-459-8332 for updates before & during the event.
In the event of a weather delay please listen for the air horn in the parking lot as signal it is safe to re-enter the venue. Please keep your ticket & have it ready when re-entering the gate. Venue policy is no refunds or exchanges in the event of rain.
Additional Ticket Information
Free, suggested $5 donation.