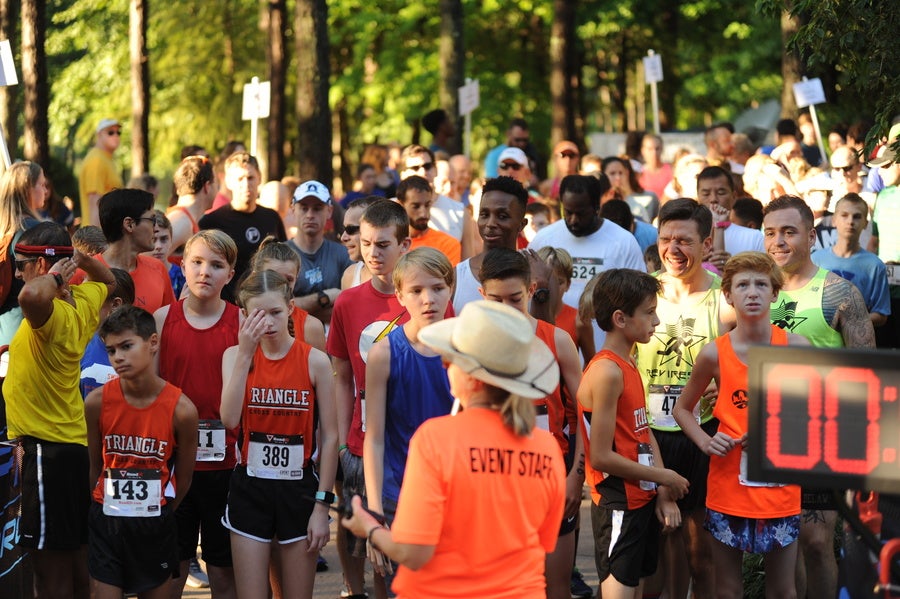 12th Annual Labor Day Race for Home
The Carying Place, 10K, 5K and Fun Mile
12th Annual Labor Day Race for Home
The Carying Place, 10K, 5K and Fun Mile
Event Information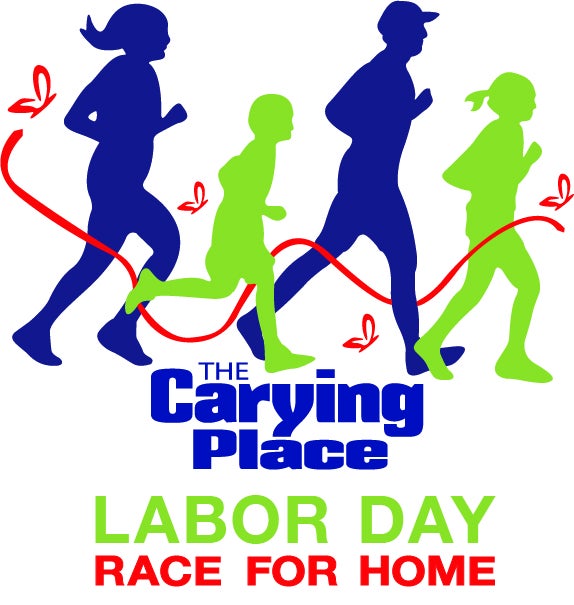 Join us on Monday, September 2nd 2019 at the Koka Booth Amphitheatre for the 12th Annual Labor Day Race for Home - 10K, 5K and Fun Mile.
Events include center stage entertainment, fitness dance routines, exhibitors, a focus on our program and volunteers and activities during the races meant to entertain children and the entire family. Parents may participate in the race with children in strollers but all children must be registered (no registration fee) and children in strollers will have to be numbered. ).
More race information, sponsorship sign-up and online registration can be found at www.labordayraceforhome.org.
All proceeds support the mission of The Carying Place: teaching homeless, working families with children life skills for attaining independent living.
More info: www.labordayraceforhome.org
All events are rain or shine.
Rain coats and ponchos are allowed for all events. Umbrellas are not allowed for most events. Please check the Items Allowed/Prohibited on the specific event page you are attending to see if umbrellas are allowed.
In the event of severe weather conditions (thunder/lightning, etc.) announcements will be made from the stage concerning the status of the event due to weather conditions. We ask all patrons to remain calm and listen for these announcements.
Information will be posted on the Amphitheatre Facebook and Twitter pages, at www.boothamphitheatre.com or call our weather Hotline at 919-459-8332 for updates before & during the event.
In the event of a weather delay please listen for the air horn in the parking lot as signal it is safe to re-enter the venue. Please keep your ticket & have it ready when re-entering the gate. Venue policy is no refunds or exchanges in the event of rain.