Peter Lamb & the Wolves
Josh Cellars Jazz Series
Event Information
Gather with friends and enjoy the best local talent in a relaxed and beautiful setting! Join us Wednesday evenings starting April 5 - May 3 for the Josh Cellars Jazz Series.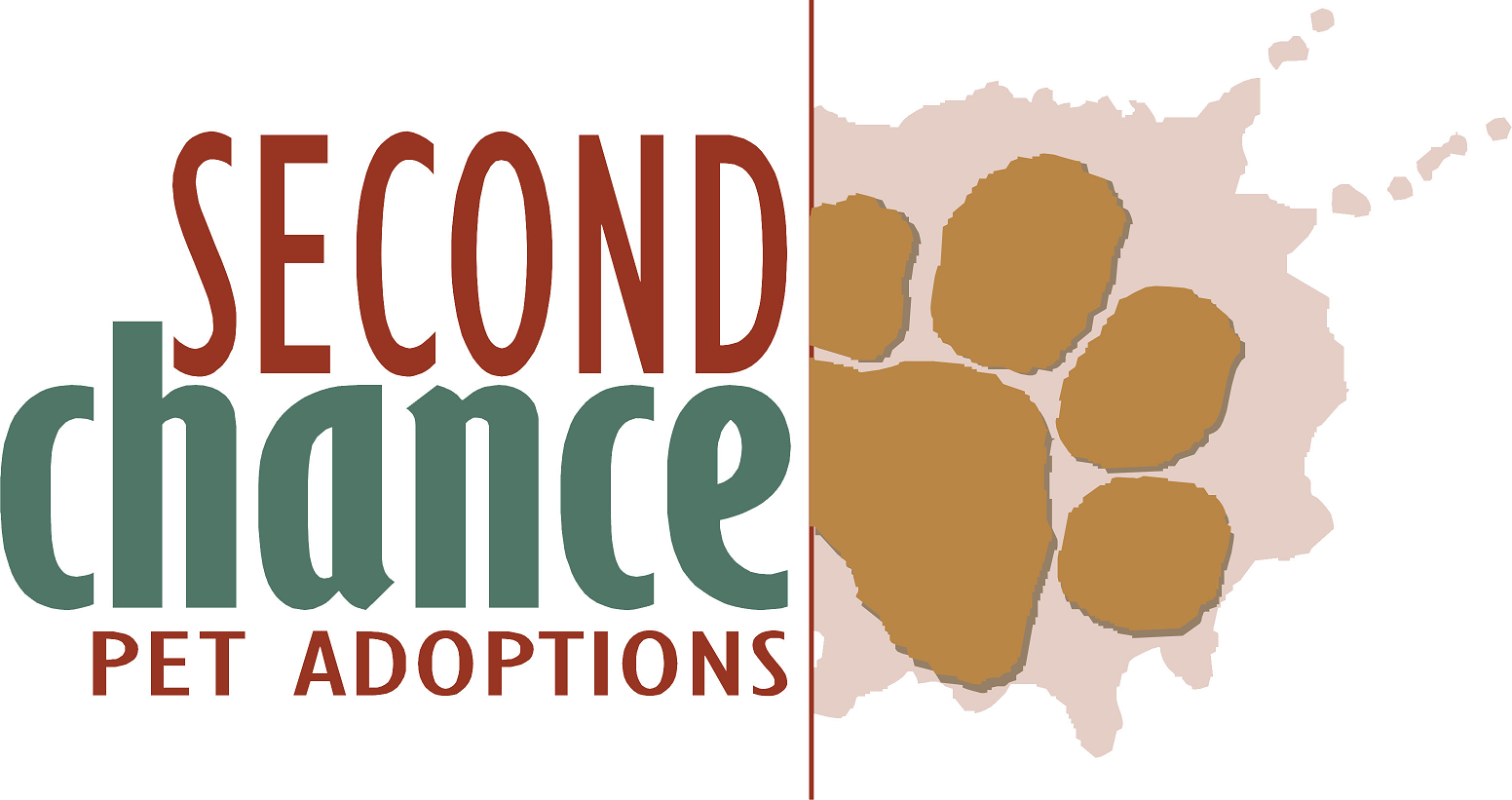 DONATE HERE
Second Chance Pet Adoptions is Raleigh's oldest no-kill animal rescue organization. As a nonprofit organization, donors enable us to carry out our mission: to champion homeless cats and dogs who are healthy or treatable in the quest to find their forever homes and engage with our community to promote responsible pet ownership, ultimately reducing future generations of homeless animals. Since our inception in 1987, we have given second chances to over 16,000 animals, all of whom have been spayed/neutered, microchipped (once available), and vaccinated before adoption. In addition to our rescue and adoption efforts, our work also includes spaying and neutering hundreds of additional animals in the community each year (ferals and those owned by low-income guardians) to proactively prevent more puppies and kittens from being born.
Additional Ticket Information
Tickets starting at $5.00
Koka Booth Amphitheatre is a cashless venue.
Children 12 and under are free on the lawn and Crescent Deck for this event and do not need a ticket. Children 12 and under will require a ticket in the Reserved Seating areas, even if the child will sit on adult lap.

The whole table must be purchased in Reserved Seating Sections.

Day of Event Box Office opens 1 hour prior to gate time and closes once the main act takes the stage.

Hours are subject to change.

Taxes: Tickets for Koka Booth Amphitheatre events are subject to applicable taxes and fees. Taxes will be added on top of the posted ticket prices.
Fees:

When ordering Online or by Phone through Etix additional fees will be added on top of the ticket price.
When purchasing in person at the Box Office a 3% processing fee, plus taxes will be added on top of the ticket price.
All dates, times, acts & ticket prices are subject to change without notice.
Koka Booth Amphitheatre has enhanced its public safety policy to include a clear bag policy. Clear bags are easily searched and significantly reduce faulty bag searches. They also support the Department of Homeland Security's "If You See Something, Say Something" campaign. Our goal is to create a safe experience for all guests and staff.
Small wallet size clutch purse no larger than 4.5" x 6.5" (about the size of a hand).
Clear bag that does not exceed 12" x12" x 9".
Medical and parenting bags are welcomed and will be searched.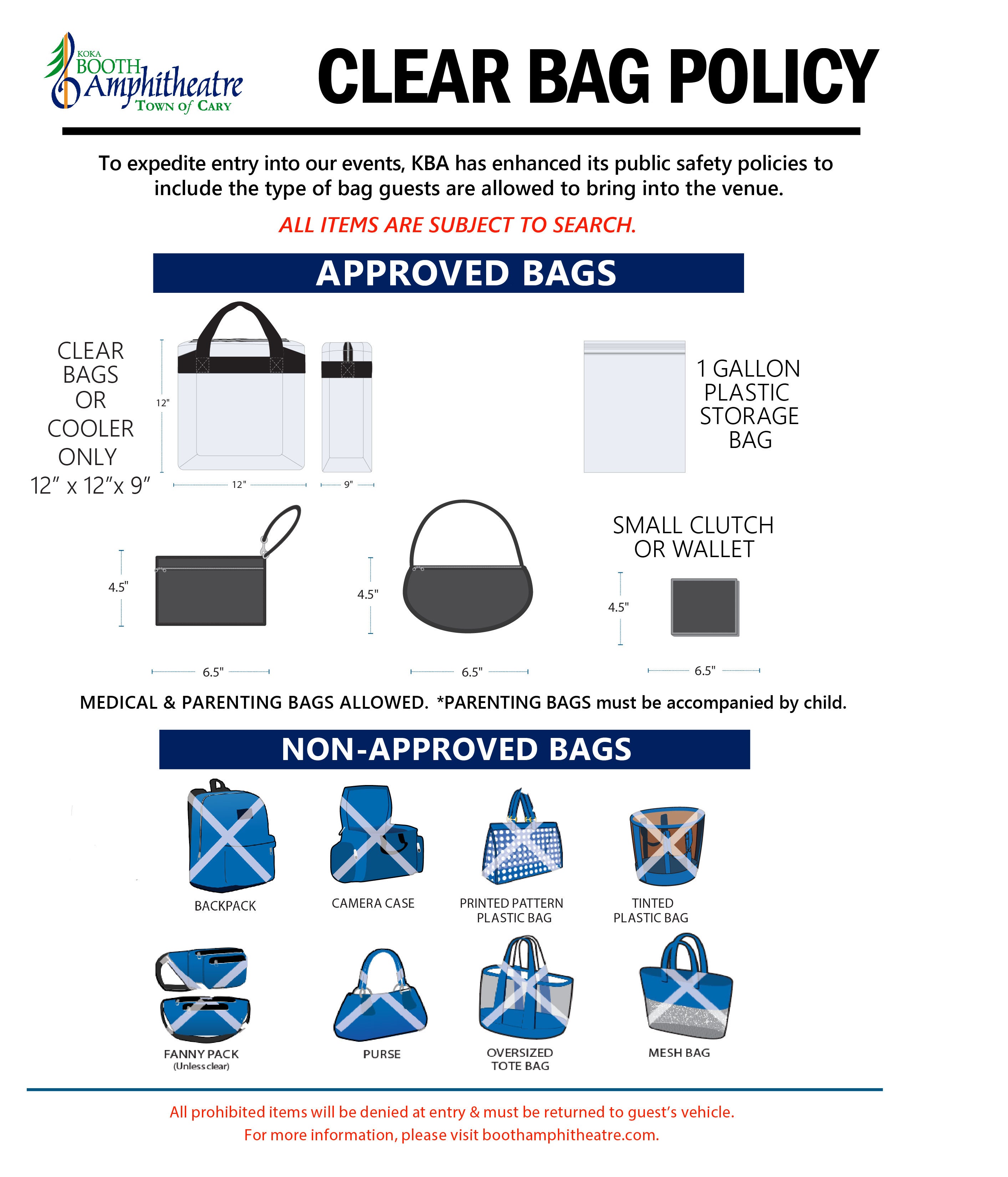 PETER LAMB & THE WOLVES
Web Site www.peterlambandthewolves.com
Instagram @peterlambandthewolves
Facebook www.facebook.com/profile.php?id=100037893408915
Representing Agent: Gigi Thigpen
(919) 632.8181 bookings-jazze@live.com
PETER LAMB (Tenor Saxophonist) If you've ever found yourself in a club wondering, "Is this the Star Wars theme song arranged as a jazz piece?" you've had your first taste of Peter Lamb and the Wolves.
For over a decade, Peter Lamb and his jazz quintet have been playing music together, or, as Peter would put it, "melting peoples faces off!" Each band member writes and arranges music for the band thereby adding to their eclectic and playful repertoire. Voted best jazz band in the triangle two times in a row by the Indy magazine.
Imagine a fantastic rhythm section and amazing solos over a mixture of stormy Russian folk songs, the Super Mario Brothers theme, topped with incredible vocals on numbers such as 'Mess Around' by Ray Charles. PLATW's music ranges from innovative originals to classics, arranged with a surprise twist, from 1920s New Orleans jazz to 1980s pop to eastern European brass band.
Arranging video game or movie themes into a New Orleans jazz style is not the only way the band draws in and inspires a new generation of jazz musicians. The Wolves also pride themselves in being established music educators in North Carolina's robust scene of young artists, (hyperlink) and sometimes their students might even join them on stage for a tune!
Peter Lamb and the Wolves have released four albums, and their upcoming fifth album is set to be released in end of 2023. They have held a residency at Humble Pie in Raleigh, NC for 9 years and have played for countless special events, including:
• 2012 Inaugural Ball for President Obama at Fort Myer in Washington D.C.
• 2011 Democratic National Convention in Charlotte
• 2022 Sold-out show on NYE AC Hotel Rooftop Glenwood South, Raleigh, NC
PLATW are comfortable tucking into the background of a cozy cocktail event or being the life of the party at a music festival or wedding. The band's versatility, musically, as well as professionally, has listeners always coming back for more. They were three-time guests on NPR's The State of Things with Frank Stasio and were named Best Jazz Band in the Triangle by the Indy Week magazine for two consecutive years.
For this event, guests are allowed to bring in food, and non-alcoholic beverages. All items must fit in a clear bag or clear cooler no larger than 12" x 12" x 9".
Concessions will be open selling a varierty of food and beverages during each event. You can see a list of offerings on our Crescent Cafe menu.
Restaurant partners will be available to pre-order food and have ready upon your arrival. Order from one of our Picnic in the Park partners!
12" x 12" x 9" Clear bags and/or Clear Coolers only.

All items must fit in clear bags/clear coolers of allowed size.

Small wallet sized clutch purse no larger than 4.5" x 6.5" (about the size of a hand).

Medical & Parenting bags.

Parenting bags must be accompanied by a child

Food

Non-Alcoholic beverages ONLY.

Reusable bottles & Cups.

Water fill stations available inside the venue.

Lawn chairs:

Please remove chair from bag before security check point.
No footrest or canopy.
No lounge or tri-fold chairs.

Blankets & Towels

Raincoats & Ponchos

Small Tables

Strollers

Tablets

Umbrellas
Well behaved pets on leashes*
*For the safety of all: Pets must always remain with its owner on a leash. If a pet interferes with or is disruptive to the event, other guests or pets, the owner and pet will be asked to leave without refund.
All bags are subject to search.
Please leave the following items at home:
Alcohol Beverages

Backpacks

Bags (Unless clear & approved size)

Balloons, Banners & Signs

Brochures/Stickers/Handouts

Confetti/Glitter

Coolers (Unless clear & approved size)

Drones

Fireworks

Glass

Go Pros, Audio or video recorders

Grills & Open Flames

Illegal Drugs

Laser Pointers

Mats of any kind including yoga mats

Noise Makers

Professional cameras with detachable lenses

Tarps/Plastic

Tents/Stakes

Wagons/Carts

Weapons of Any Kind (Include but not limited to knives, guns, tasers, chains, mace, studded/spiked jewelry)
GENERAL PARKING: Koka Booth Amphitheatre has approximately 1500 free spaces available. Parking is free of charge in Amphitheatre-owned lots.
ACCESSIBLE PARKING: A limited number of accessible parking spaces are available on a first-come-first-served basis with the proper hang tag or license plate.