June

28
The North Carolina Chinese Lantern Will Return To Light Up Cary for Eight Weeks This Year!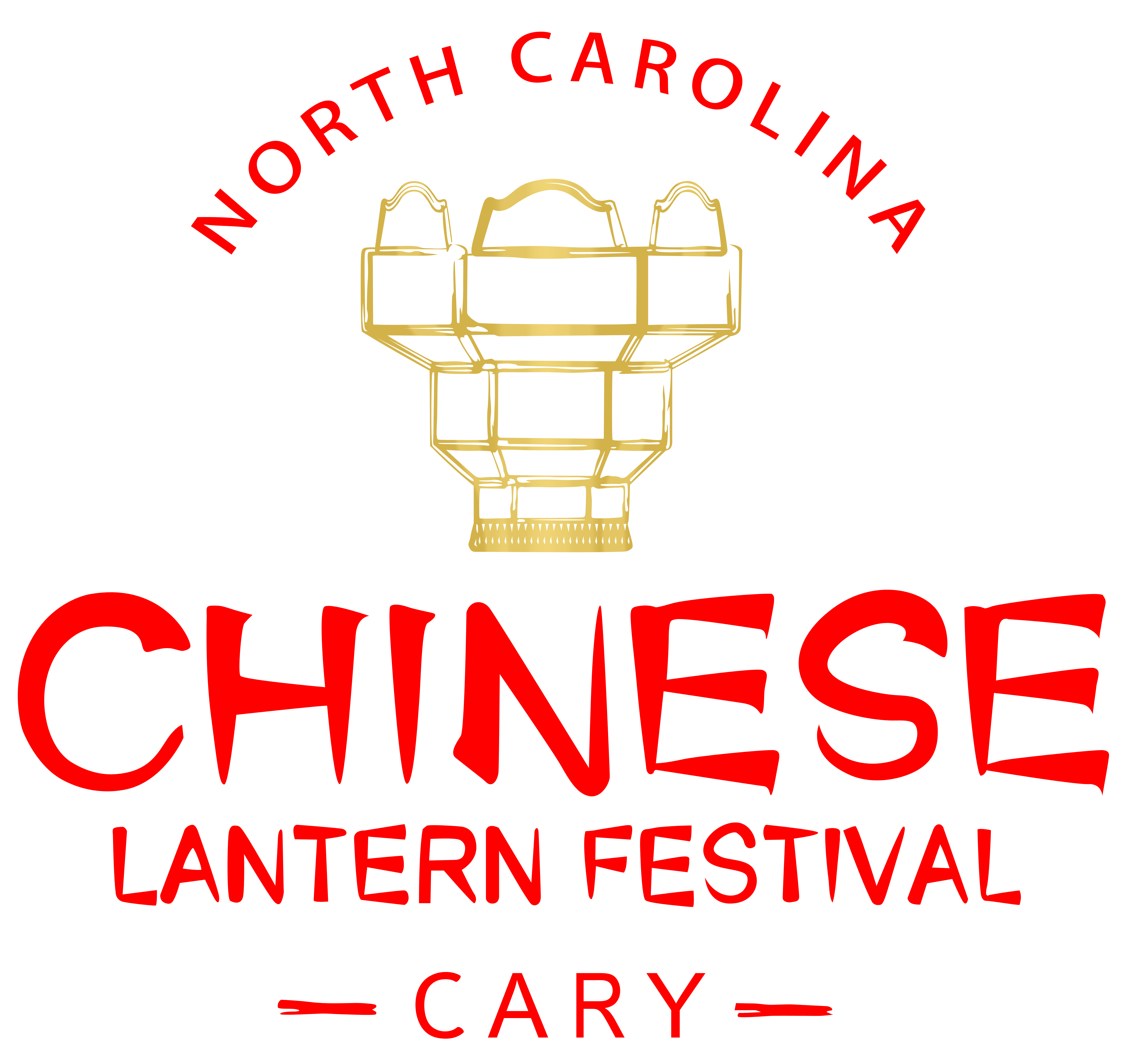 Cary, NC — Cue the lights because the region's most stunning holiday tradition is back! Cary's Koka Booth Amphitheatre will once again welcome the North Carolina Chinese Lantern Festival when it returns this winter for an 8 th year. ANY NIGHT and special package tickets are on sale July 1st. Day specific tickets will go on sale August 4th at noon for an eight-week run this year, from November 17, 2023 - January 14, 2024.
Chinese artisans are already busy crafting more than 40 all new displays, each one comprised of hundreds of parts, and thousands of LED lights. These larger-than-life lanterns will captivate visitors at every turn with amazing craftmanship and artistic beauty. Cultural arts performances will take place each night on the main stage.
"Cary's signature festival of light returns with new lanterns, performances, and unique experiences," says William Lewis, Cary's Cultural Arts Manager. "Last year's festival drew guests from all 100 counties in North Carolina, plus visitors from 50 U.S. states and territories. Cary's Koka Booth Amphitheatre is proud to host this treasured destination event."
CLF programming is as follows:
TWILIGHT TICKET
Enjoy the lanterns during the "Golden Hour", which is 90 minutes prior to opening. This ticket allows you early entry and reduced crowds as you witness the lanterns come to life in the night sky. This opportunity is perfect for those that want a little extra time and more room to move around. It also presents the perfect backdrop for pictures. Twilight Tickets will be offered Tuesday-Sunday beginning at 4:30 p.m. and not available on holidays.
Ticket prices: $25 for ages 13+; $15 kids ages 3-12. Kids 2 & under free. No discounts.Tickets will be date specific. ANY NIGHT tickets cannot be used for this package.
VIP (Very Important Panda) TOUR
Want to know more about how the lanterns are made and how they make their way from China to North Carolina? Why not take a North Carolina Chinese Lantern VIP Tour. For approximately 45 minutes a CLF Tour Guide will walk you through the festival and share insider information on how this magnificent festival comes to be each season. Learn more about the tiny village where the lanterns are handmade and the rich history and meaning of Lantern Festivals throughout China. Reservations are required for VIP Tours as we will limit crowds. Tours will begin at 4:35 p.m. and take place on Monday.
Ticket prices: $35 per adult; $20 kids ages 3-12. No discounts. Tickets will be date/time specific and not available on holidays. Max of 10-12 people per VIP guided tour. ANY NIGHT tickets cannot be used for this package.
ANY NIGHT TICKET
Want flexibility or the ability to "gift" tickets to someone, then the ANY NIGHT Ticket is for you! Ticket prices: $30, ages 3 & up/July 5 - November 17 and $35, ages 3 & up/November 17 - January 14.
North Carolina Chinese Lantern Festival Event Dates and Times:
November 17, 2023 - January 14, 2024 Open Daily, 6 p.m. – 10 p.m.
For more event information log on to http://boothamphitheatre.com/nc-chinese-lantern-festival-cary/

About ASM Global
ASM Global is the world's leading producer of entertainment experiences. It is the global leader in venue and event strategy and management— delivering locally tailored solutions and cutting-edge technologies to achieve maximum results for venue owners. The company's elite venue network spans five continents, with a portfolio of more than 325 of the world's most prestigious arenas, stadiums, convention, and exhibition centers and performing arts venues. Follow us on Facebook, Instagram, LinkedIn, and Twitter. asmglobal.com
Tickets can be purchased through etix.com. By phone call (800) 514-3849. Etix hours: Monday-Friday/ 9 a.m.- 8 p.m. EST Saturday/10 a.m. – 8 p.m. EST & Sunday/noon – 8 p.m. EST For complete event information go to www.boothamphitheatre.com or call (919) 462-2025.