June

21
Koka Kids Concert Series Presented by WakeMed Coming to Cary's Koka Booth Amphitheatre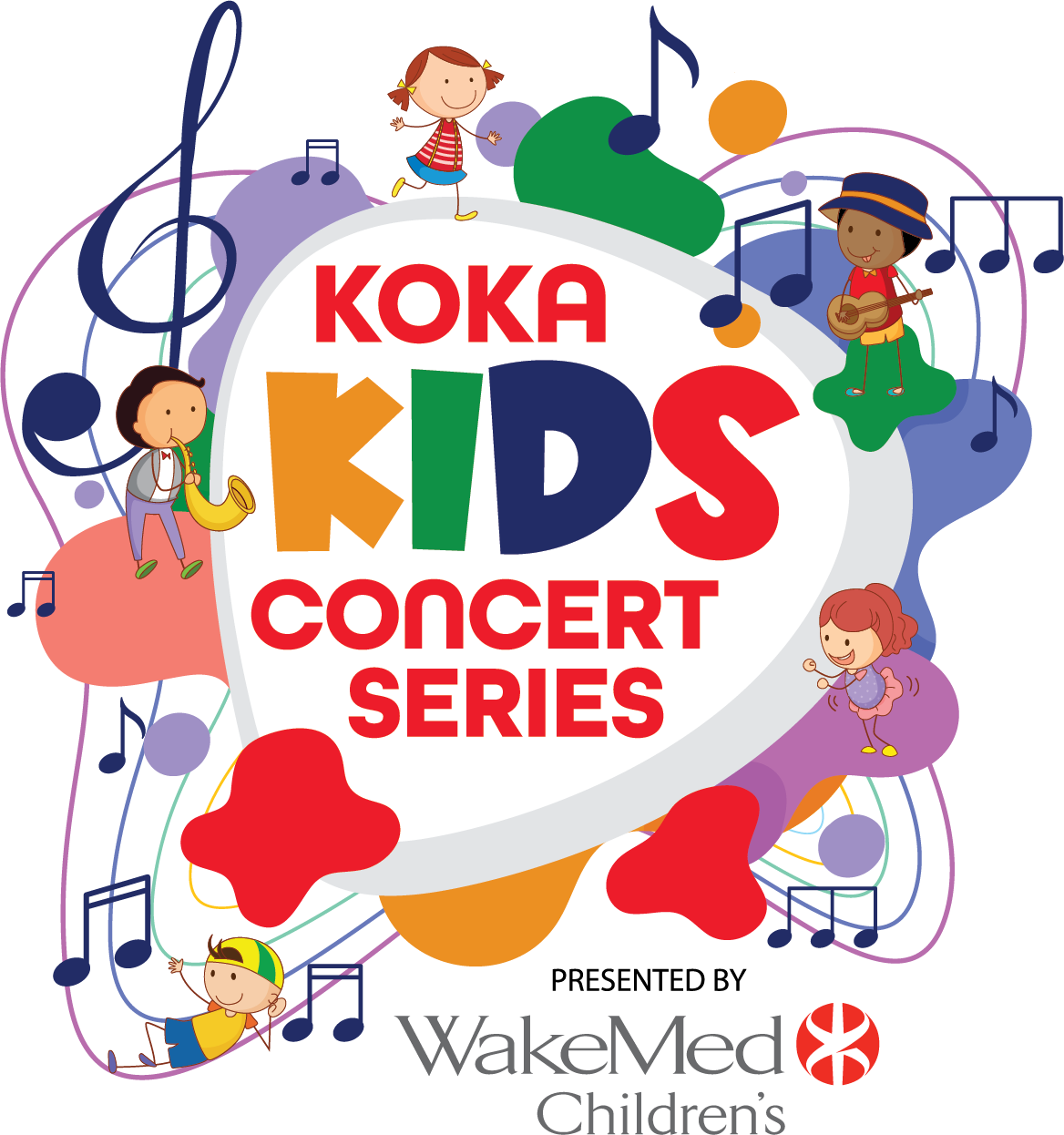 Cary, NC—Just in time for summer fun the folks at Cary's Koka Booth Amphitheatre have put together programming designed specifically for kids! The Koka Kids Concert Series, presented by WakeMed will feature four amazing shows for the younger crowd to be held at a time of day that suits their schedule. According to Jamie Curtis, KBA General Manager, "We know parents and caregivers are looking for quality and fun activities to enjoy with their children while school is out. This series has been crafted specifically for our younger audience and hope it will make for some fun memories." Gates will open at 9:30 a.m. and shows begin at 11 a.m. Following the show there will be "Picnic & Play" from 12 – 2 p.m. For more information on the series please visit www.boothamphitheatre.com, Tickets to all four shows go on sale June 23 at noon. The complete concert series is as follows:
July 25: Choo Choo Soul
August 1: Tim Kubart and the Space Cadets
August 8: MISTER G
August 19: Laurie Berkner Live, The Greatest Hits Solo Tour

Tickets can be purchased through etix.com, or by phone at (800) 514-3849. Etix phone hours: Monday-Friday/ 9 a.m.- 8 p.m. EST Saturday/10 a.m. – 8 p.m. EST & Sunday/noon – 8 p.m. EST. For complete concert information go to www.boothamphitheatre.com or call (919) 462-2025.