October

23
Koka Booth Amphitheatre to close a portion of Greenway for North Carolina Chinese Lantern Festival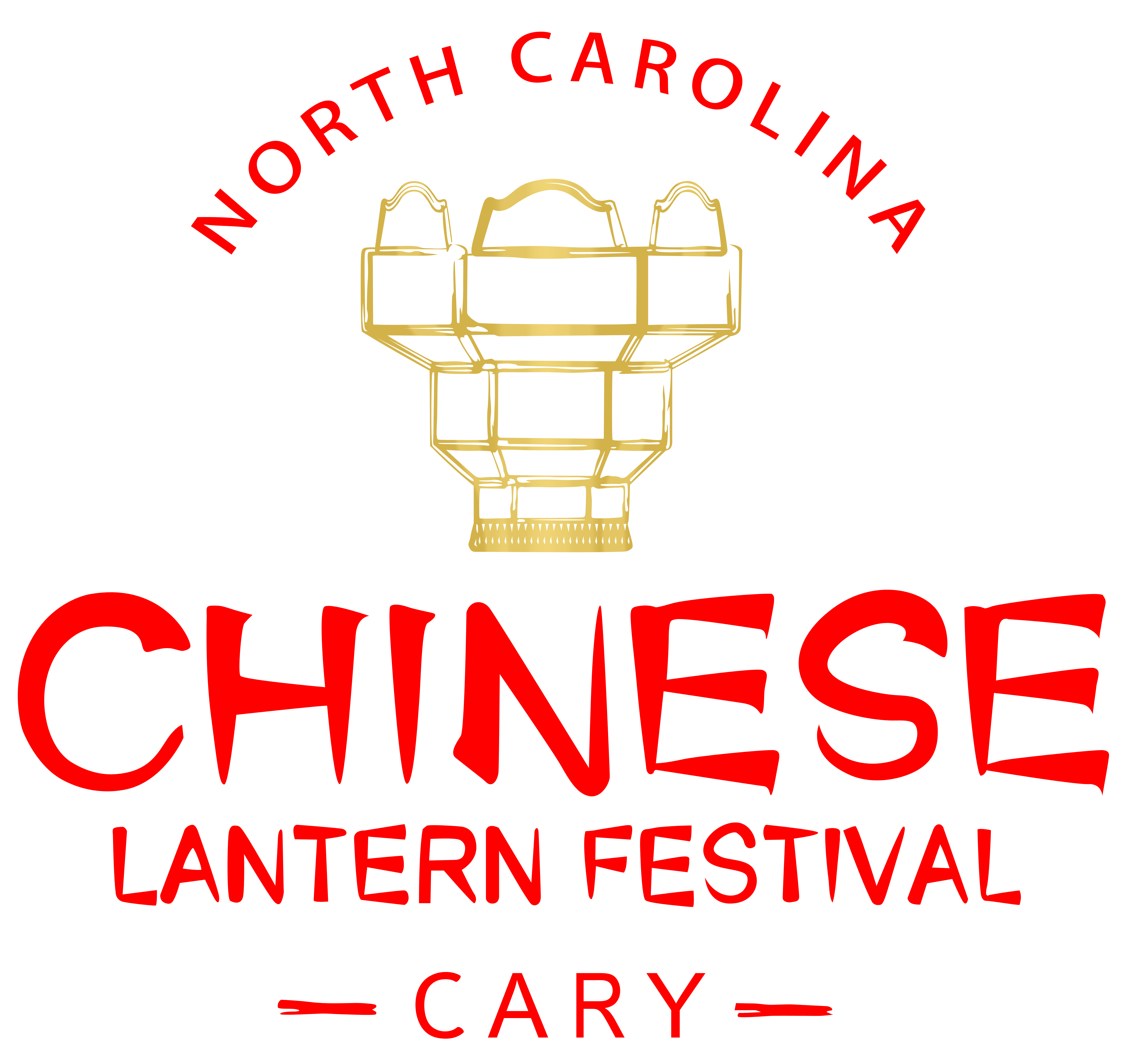 Cary, NC — Beginning October 28th, 2023, through February 2, 2024, a section of greenway adjacent to Koka Booth Amphitheatre in Cary will be closed in preparation for the return of the North Carolina Chinese Lantern Festival. This section, which is located next to Symphony Lake, will remain closed prior, during and after the eight-week festival run to allow for set-up and tear-down.
North Carolina Chinese Lantern Festival Event Dates and Times:
November 17, 2023- January 14, 2024
Open Daily, 6 p.m. – 10 p.m.
(CLOSED CHRISTMAS DAY)
For more event information go to NC Chinese Lantern Festival.
About ASM
Global ASM Global is the world's leading producer of entertainment experiences. It is the global leader in venue and event strategy and management— delivering locally tailored solutions and cutting-edge technologies to achieve maximum results for venue owners. The company's elite venue network spans five continents, with a portfolio of more than 325 of the world's most prestigious arenas, stadiums, convention, and exhibition centers and performing arts venues. Follow us on Facebook, Instagram, LinkedIn, and Twitter. asmglobal.com.
Tickets can be purchased through etix.com. By phone call (800) 514-3849. Etix hours: Monday-Friday/ 9 a.m.- 8 p.m. EST Saturday/10 a.m. – 8 p.m. EST & Sunday/noon – 8 p.m. EST
For complete event information go to www.boothamphitheatre.com or call (919) 462-2025.