March

19
Josh Cellars Jazz Series Just Announced!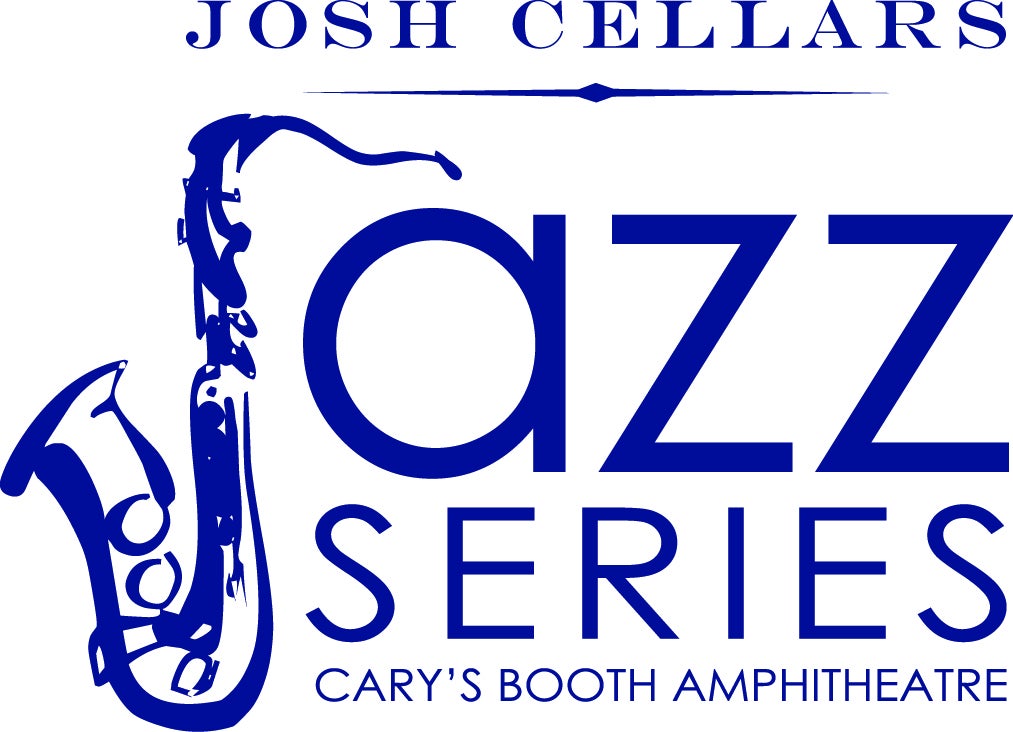 Enjoy the best local talent in a relaxed and beautiful setting.
Wednesday evenings in May beginning at 5:30 p.m.

Tickets on Sale

Friday, March 22.
The Josh Cellars Jazz Series at Cary's Booth Amphitheatre promises a mid-week retreat sure to relax and inspire. Shows will take place Wednesday evenings in May and feature local and regional talent from 5:45 – 8:30 p.m. All seating and music will take place on the spacious Crescent Deck creating a casual environment to relax and mingle with friends.
General Admission tickets are just $5. Buy all five concerts for $20. Children 12 and under are free. Picnics allowed (no alcohol please); Pets on leashes are allowed. Venue owned parking lots offer free parking and are filled on a first come first serve basis.
Tickets can be purchased at Booth Amphitheatre (Tuesday - Friday, 12 - 6 p.m.), through etix.com, or by phone at (800) 514-3849. Etix phone hours: Monday-Friday/ 9 a.m.- 8 p.m. EST Saturday/10 a.m. – 8 p.m. EST & Sunday/noon – 8 p.m. EST. For complete concert information go to www.boothamphitheatre.com or call (919) 462-2025.
SCHEDULE
MAY 1 | JAZZIANDO
MAY 8 | MINT JULEP JAZZ BAND
MAY 16 | Kate mcgarry
MAY 22 | steve hobbs
MAY 29 | PETER LAMB & THE WOLVES
PRIMARY CONTACTS:

Teresa Franzen, Publicist, T. Franzen, Inc., (919) 210-5150
Taylor Traversari, General Manager, (919) 459-8310

Lyman Collins, Cultural Arts Manager, (919) 462-3861

Deanna Hawkes, Deputy Public Information Officer, (919) 462-3908