May

24
Jamie Curtis Named General Manager of Cary's Koka Booth Amphitheatre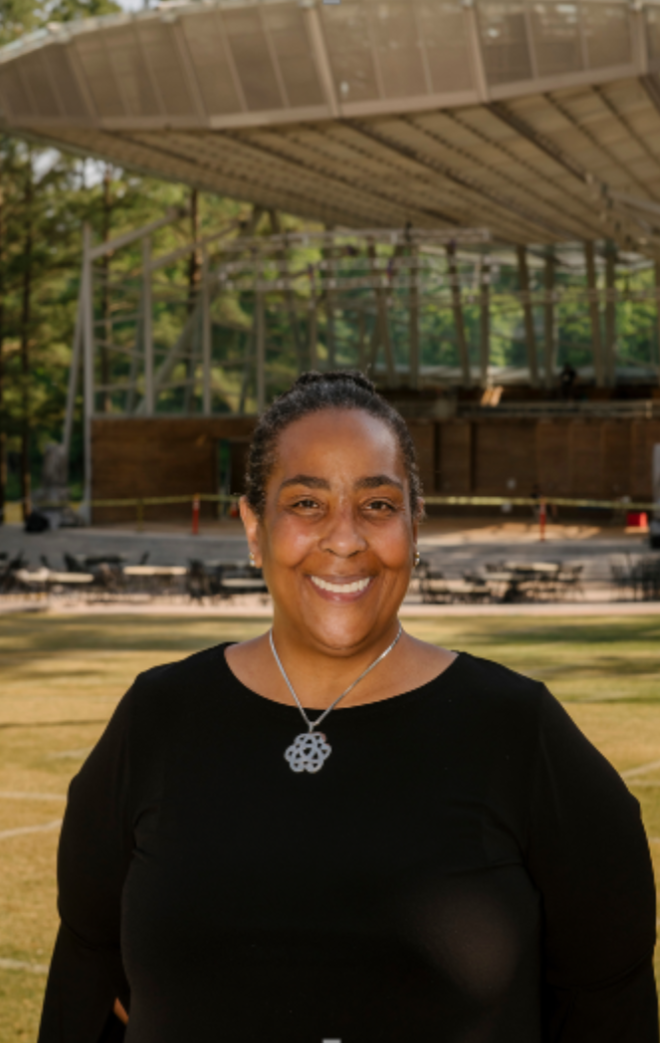 Curtis most recently served as the

Director of Marketing & Sales for ASM Global managed Wintrust Arena and Arie Crown Theater in Chicago.
She brings more than 25 years of experience to the role.

Curtis begins the job in Cary on June 1.
Cary, NC, May 24, 2021 – The Town of Cary and ASM Global are pleased to announce the appointment of Jamie Curtis as the General Manager of Cary-owned and ASM Global-managed Koka Booth Amphitheatre in Cary, NC.
Curtis brings more than twenty-five years of experience to the role with a variety of entertainment venues, record labels and more. Most recently she has served as the Director of Marketing and Sales for ASM Global managed Wintrust Arena and Arie Crown Theater in Chicago.
According to Dolly Vogt, ASM Regional General Manager, "Koka Booth Amphitheatre is a beacon in our portfolio of venues and we weren't going to settle for anything but the very best. Jamie's career accomplishments give us confidence she can lead the well-established team at Koka Booth Amphitheatre in continuing to provide outstanding entertainment in the region's most beautiful venue."
A seasoned entertainment veteran Curtis is excited to part of something special in Cary. Curtis said, "It is a true honor to be selected for this position. Koka Booth Amphitheatre is an idyllic venue; highly regarded for its community involvement and quality entertainment. I look forward to joining the amazing staff and Town of Cary team and continuing the tradition of excellence. I can't wait to become a part of such a wonderful venue and community."
Curtis was selected after an extensive search of candidates within the facility management arena. "Among the deep pool of qualified candidates, Jamie Curtis rocketed to the top with the perfect mix of people skills and strong business acumen," says William Lewis, Cary's Cultural Arts Manager. "Under Jamie's leadership and vision, Koka Booth Amphitheatre is not only positioned for continued success but also for transformation and growth."
ASM, a leading provider of management services to a wide variety of facilities both nationally and internationally, has been contracted by the Town of Cary since 2001 to provide general management for Koka Booth Amphitheatre. Curtis replaces Taylor Traversari, who left in November to transfer to another ASM Global venue in his home state of Pennsylvania.