November

7
For the First Time Ever North Carolina Chinese Lantern Festival to offer Sensory Friendly Night presented by "We Rock the Spectrum-Cary" on Tuesday, December 6th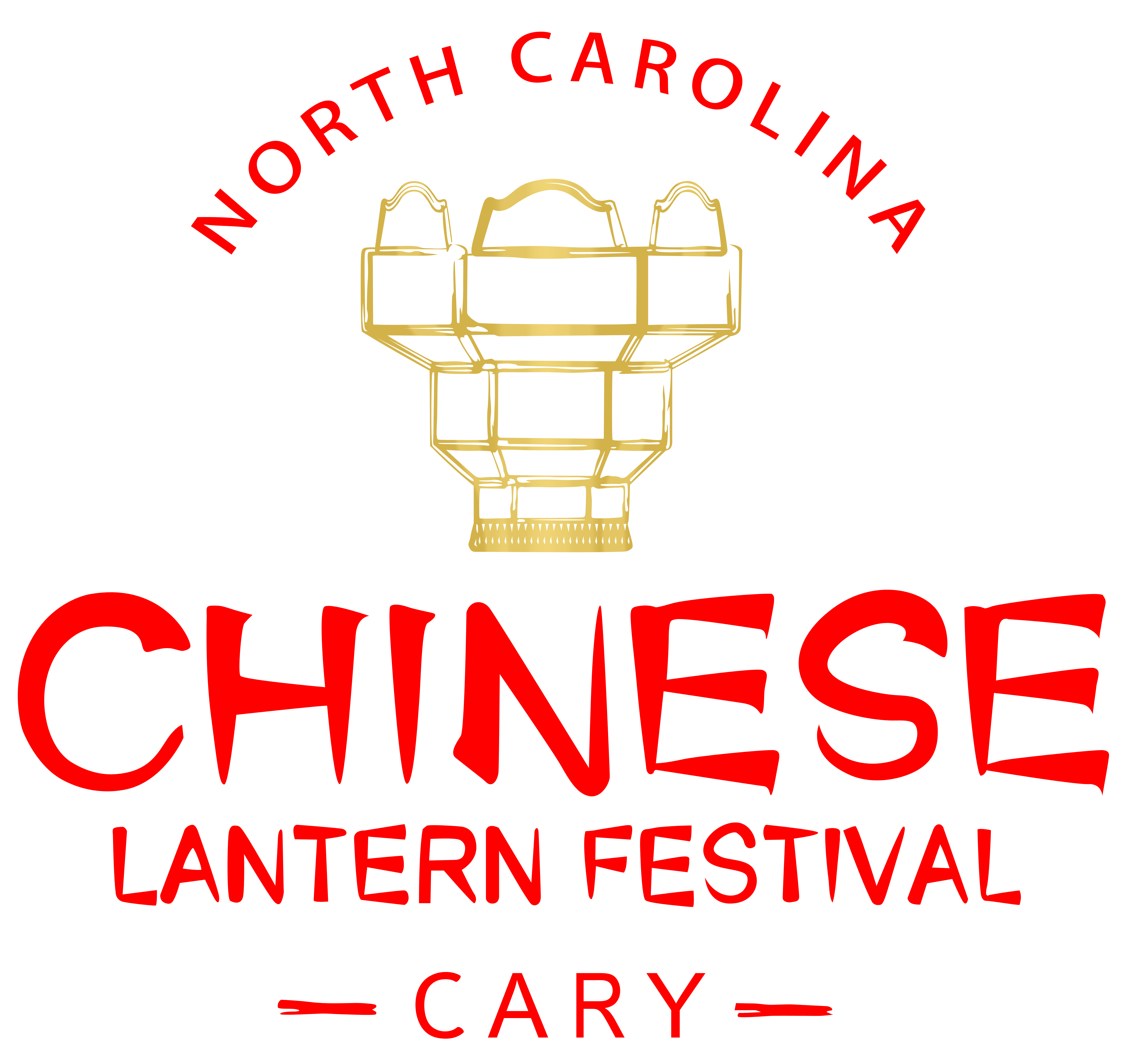 Cary, NC- Cary's Koka Booth Amphitheatre is pleased to announce that for the first time ever, the NC Chinese Lantern Festival will offer a Sensory Friendly Night Tuesday December 6, 2022 proudly presented by "We Rock the Spectrum Kids Gym".
The evening will provide a welcoming environment for individuals on the autism spectrum as well as those with sensitivity issues or developmental disabilities. This Sensory Friendly Night will include lower decibel music, decreased capacity, no strobe or flashing lights, as well as access to designated Quiet Areas to decompress from sensory overload. The festival is proud to align with "We Rock the Spectrum" to make this night special for all who attend.
According to Ryan van Biljon and Jessica Floyd, "We Rock the Spectrum-Cary & Raleigh", finding a way to make events like this accessible to all helps broaden the mission they strive for on a daily basis. "We Rock the Spectrum - Cary is proud to be partnering with Koka Booth Amphitheatre on bringing this magical event to our Autistic community. This year's first-ever sensory-friendly night will make the event accessible to many in our community who have sensory sensitivity, bringing more inclusion to this longstanding local event, and we are thrilled."
For all other Date Specific, Twilight or VIP sessions Sensory Kits and a designated Quiet Area will be available as well.
The North Carolina Chinese Lantern Festival runs from November 18 – January 8 and will include close to 40 all new displays, each one comprised of hundreds of parts, and thousands of LED lights. These larger-than-life lanterns will captivate visitors with amazing craftmanship and artistic beauty. Cultural arts performances will take place each night on the main stage.
North Carolina Chinese Lantern Festival Sensory Friendly Night: December 6, 2022 Twilight Ticket Entry - 4:30 p.m. General Admission Ticket Entry - 6 p.m.
For more event information log on to NC Chinese Lantern Festival.
For festival b-roll please click here HERE (Credit: Gorilla King Marketing)
About ASM Global
ASM Global is the world's leading producer of entertainment experiences. It is the global leader in venue and event strategy and management— delivering locally tailored solutions and cutting-edge technologies to achieve maximum results for venue owners. The company's elite venue network spans five continents, with a portfolio of more than 325 of the world's most prestigious arenas, stadiums, convention, and exhibition centers and performing arts venues. Follow us on Facebook, Instagram, LinkedIn, and Twitter. asmglobal.com
About We Rock the Spectrum, Raleigh & Cary
We Rock the Spectrum creates an inclusive, sensory-safe play environment for children. We do this by accepting children of ALL abilities, utilizing the most effective sensory-safe equipment, and designing programs for neurological development.
Tickets can be purchased through etix.com. By phone call (800) 514-3849. Etix hours: Monday-Friday/ 9 a.m.- 8 p.m. EST Saturday/10 a.m. – 8 p.m. EST & Sunday/noon – 8 p.m. EST