March

6
Booth Seeks Advisory Committee Members & Volunteers for 2019 Season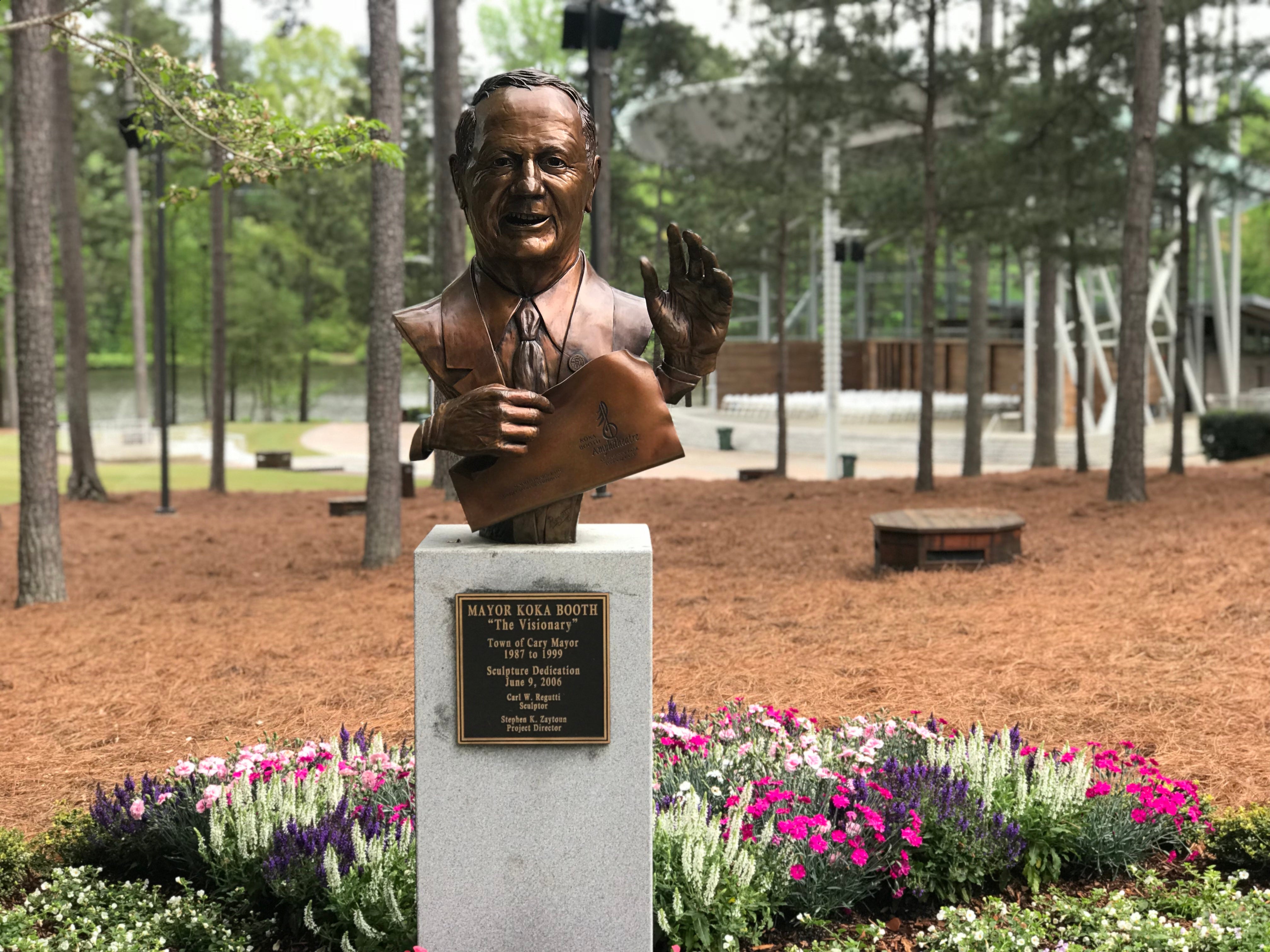 Cary, NC - Booth Amphitheatre in Cary, the Region's premier outdoor concert facility, is seeking members to serve on the 2019 Koka Booth Amphitheatre Advisory Committee .
The Committee assists the Town and Amphitheatre staff with the following functions:
Promoting the Amphitheatre as a viable cultural and entertainment facility for Town of Cary citizens as well as merchants, vendors and performers.
Providing feedback on the types of events the Amphitheatre may develop – e.g., community festivals, movie night events, town events, celebrations.
Recommending policies regarding Amphitheatre programs including Amphitheatre neighbor program.
Promoting cooperative partnerships and rentals between the Amphitheatre and the Town's business community, neighborhood associations, non-profit groups and cultural community.
Serving as guest services representatives and/or courtesy shuttle drivers and other volunteer functions as needed during the event season.
During the Amphitheatre season the Committee meets monthly. Additionally, the Amphitheatre is seeking volunteers to help with the exciting 2019 event season. The primary role of volunteers is to assist the Town and Amphitheatre staff with one or more of the following functions:
Serving as enthusiastic guest services representatives, speaking with the public about upcoming events, and providing general information about the Amphitheatre.
Serving as courtesy shuttle drivers.
Representing the Amphitheatre at selected Town of Cary Festivals (e.g., Lazy Daze).
Assisting with lawn chair rental program.
Attributes of a volunteer include:
Good interpersonal & customer service skills.
Ability to stand for periods of time and/or ability to do light lifting.
Willingness to work in an outdoor environment. Events occur rain or shine.
Willingness to use an on-line scheduling system.
Must be 18 years or older.
The Amphitheatre season requires volunteers for a variety of public events scheduled throughout each week. A volunteer orientation session for Advisory Committee members and volunteers, currently scheduled for Saturday, March 23, 10 a.m.- 1 p.m., will be mandatory. Volunteers will be expe cted to serve a minimum of one event per month (6 - 8 events per season) , April through October, with additional volunteer opportunities throughout the winter.
The deadline for Advisory Committee and volunteer positions is Sunday, March 17.
For applications and more information please go to our Employment page or call 919.462.2025.