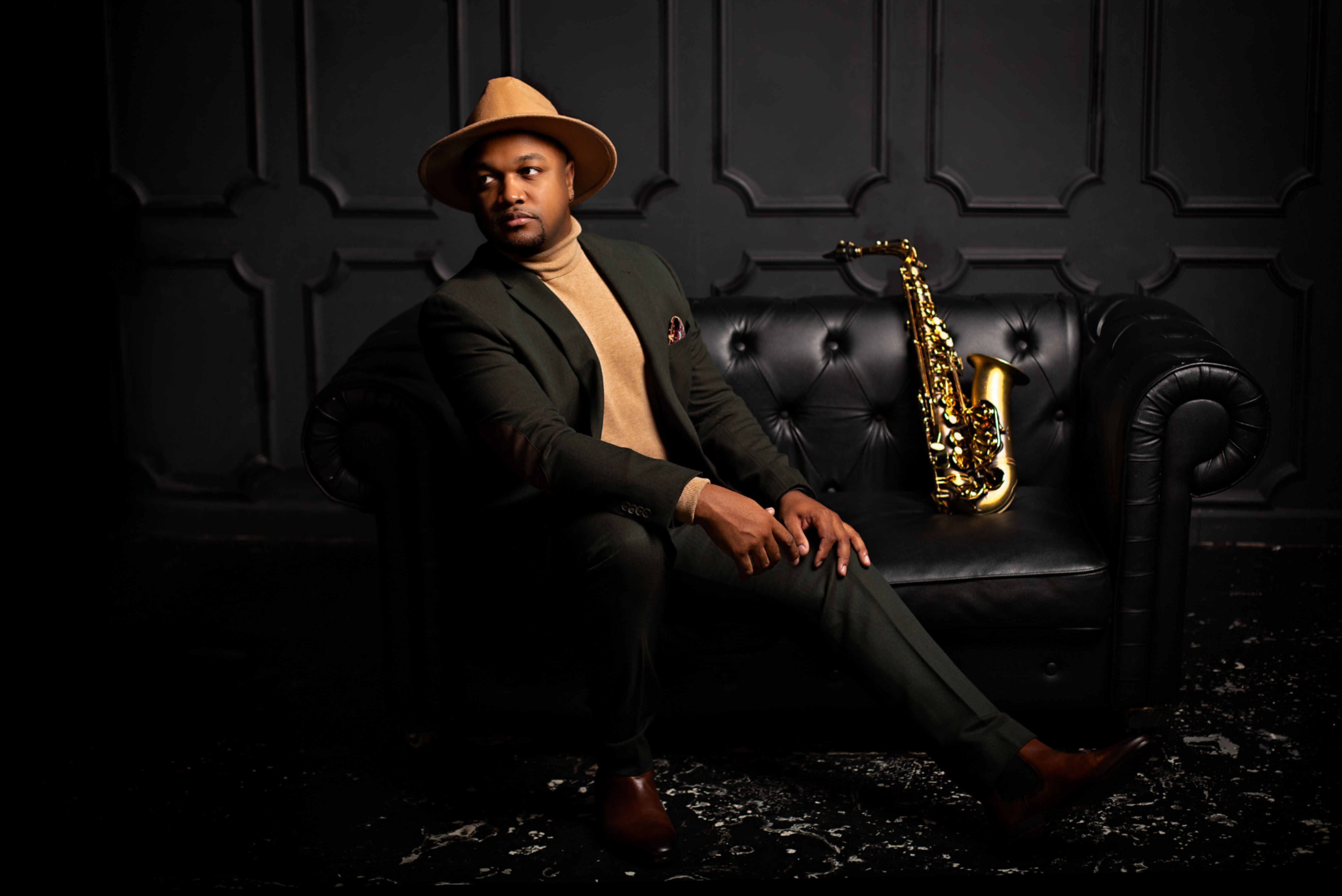 Marcus Anderson
Marcus Anderson
Event Information
Koka Booth Amphitheatre presents Marcus Anderson!
Reserved Gold Circle Tables (Front Table): Located in front of the stage, are 6 seat tables ($150 per Table*) & 4 seat pub tables. ($100 per table*). These tables have no overhead cover, and the whole table MUST be purchased.
General Admission Lawn: Located behind the Gold Circle Tables. General admission lawn is first come first served. ($20 per ticket*)
Reserved Crescent Deck Tables (Deck Tables): Located behind the lawn pods are a limited number of 6 seat tables ($150 per Table*) & 4 seat pub tables ($100 per Table*). Tables are covered by a roof, and the whole table MUST be purchased.
* All dates, times, acts & prices are subject to change without notice.
A small fee will be added to the prices when paying by credit or debit card. Cardholder must be present with a valid photo ID when paying at the venue Box Office with a credit or debit card.
Tickets for Koka Booth Amphitheatre events are subject to applicable taxes and fees. Unless otherwise stated, posted prices include a 7.25% NC Sales & Use tax.
"Save the Day" HERO Release - Video
The Grammy and Stellar Award Nominated artist is an incredible act and one worth watching, saxophonist Marcus Anderson is the golden child shining among stars. With 13 studio albums on his list of accomplishments, the fusion jazz artist brings R&B, Pop, Rock and Funk to make music that puts listeners in another atmosphere. Charting number one in both categories of Billboard's Smooth Jazz and Sirius XM's Watercolors with numerous hits the Spartanburg, SC native is delivering major music in a humble way. His work with the late Prince and the New Power Generation led him to join stages with the likes of CeeLo Green, Judith Hill, Stevie Wonder, and Liv Warfield just to name a few, where he had become a key contributor in these touring band. Prince also featured Marcus on his last release Hit N Run Phase 2, playing on "Revelation" and "Look at Me Look at You".
Anderson is an act that puts on a show for and with household names. Whether he is performing for dignitaries such as President Barack Obama, Jesse Jackson and Hillary Clinton or blazing the stage with Sheila E., Anthony Hamilton or Miguel in a collaborative effort, Anderson is always the man of the hour, delivering stellar musicianship every time. Stevie Wonder, CeeLo Green, Lailah Hathaway, Eric Benet, Brian Culbertson, Jennifer Holiday are just a few out of the numerous world-renowned artists that Anderson has opened for and with whom he has shared the stage.
Both near and far, audiences of all musical tastes have made their way to hear Marcus Anderson and his band "The Creatives". He and his band present a show in which no other instrumentalist has ever brought to the stage. High-spirited and welcoming, Anderson is a multi-instrumentalist who is not afraid of "giving it his all" He's a fan-favorite at highly recognized festivals such as Essence Music Festival, Catalina Island Jazz Trax Festival, Seabreeze Jazz Fest and many more. He has also appeared with headliners on top-ranking shows like The Tonight Show, Arsenio Hall, Jimmy Kimmel Live! and Jimmy Fallon.
"A couple of firsts..."
Anderson, is 5 years into the coffee business and the proud owner of "Trax Coffee Bar" located in downtown Rocky Mount, NC where they serve his Brand of Coffee, "AND Coffee". He also hosted the very first ever Jazz and Coffee Festival in Asheville, NC every August. Marcus has also most recently ventured into the world of comics and animation also being the first jazz artist in history to create his own comic book and cartoon animation.
Anderson's Favorite quote given to him by his dad is "work smarter not harder."
GENERAL PARKING: Parking is free of charge in Amphitheatre owned lots. Some local businesses may charge a fee to parking in their lots.
ACCESSIBLE PARKING: A limited number of accessible parking space are available on a first come first served basis with the proper hang tag or license plate.
DROP OFF & PICK UP LOCATION: If using a taxi, Uber etc please follow the signs & our Parking Staff to the pick up & drop off area.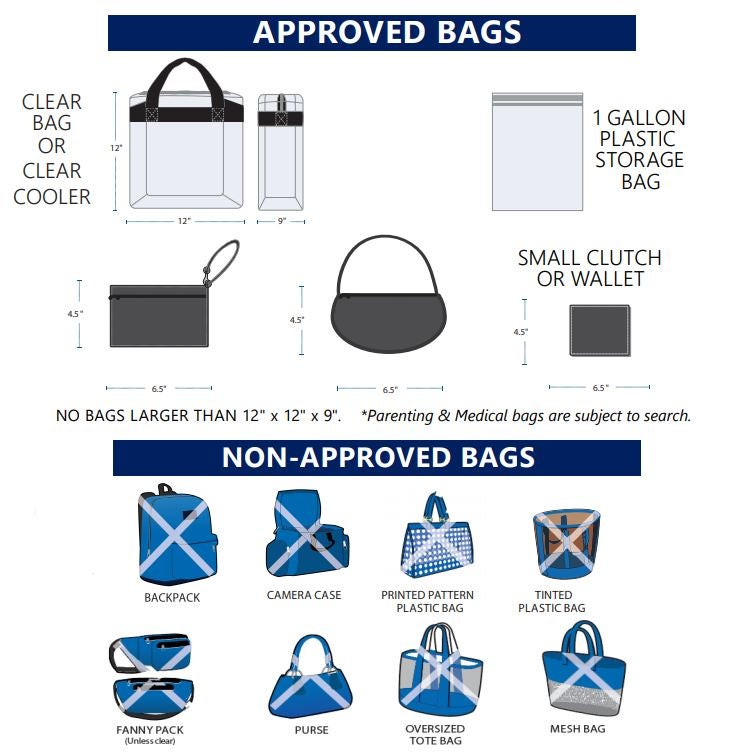 12" x12" x 9"

Clear bags only.

1 Bottle of factory sealed water (1 per person)

Empty re-usable non-glass water bottle up to 1 Liter. (1 per person)

Lawn chairs with no Bag.

Please remove chairs from bags.

No footrest or Canopy.

No Lounge or tri-fold chairs

Small Clutch purses no larger than 4.5" x 6.5 "

Rain Coats & Ponchos

Small personal sized Umbrellas (Must come down when performance starts)

Small non-professional cameras with no flash

Strollers(Allowed on the lawn only)
All bags are subject to search.
Alcohol
Balloons, Banners & Signs
Bikes/skateboards/Inline Skates
Blankets, Towels, Mats of any kind or Size
Brochures/Stickers/Handouts
Confetti/Glitter
Coolers
Drones
Fireworks/Sparklers of any kind
Food & Beverages
Go Pros, Audio or video recorders
Grills & Open Flames (inside or outside the venue)
Hula Hoops
Illegal Drugs
Laser Pointers
Pets of any kind (Unless it's a service Animal)
Professional cameras with detachable lenses
Selfie Sticks
Tables of any kind
Tablets of any kind
Tarps & Plastic sheeting
Tents/Staking
Umbrellas of any size
Weapons of Any Kind (Include but not limited to knives, guns, tasers, chains, studded/spiked jewelry)
Venue concession stands will be open serving a variety of food and beverages. Food trucks scheduled will be posted on our website 48 hours before the event.
Food trucks are located on the Lake path.
Picnic in the Park: Order Food!
Let us pack your picnic! Pre-order food and have it waiting for you when you arrive!
Our virtual Café offers a variety of food items from Pizza Hut, Lowes Foods and Taziki's Mediterranean Café. Please notice the cutoff time to order your food listed on each partners menu.
Capriotti's Sandwich Shop Coming Soon!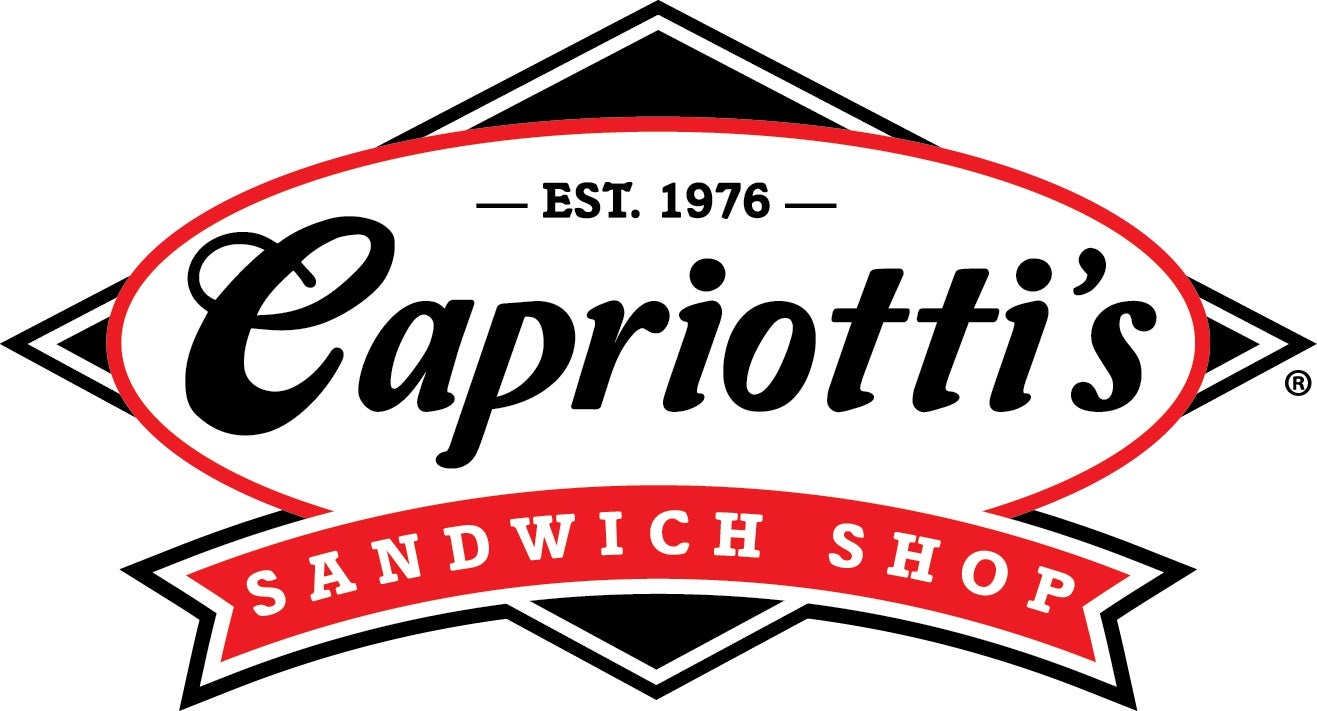 Children 2 & under are free on the lawn for this event.
Tickets are required for Children 2 and under for the reserved seating areas when applicable even if they will sit on an adult lap.
Re-Entry is not allowed for this event. Leaving the amphitheatre and re-entering is only permitted in weather related or medical emergencies. If you have a request for re-entry, contact an event staff supervisor at the gate prior to leaving.
Koka Booth Amphitheatre will follow local masking mandates and CDC guidelines in order to present a safe environment for all event attendees and staff members.
Koka Booth staff, vendors, and volunteers will continue to wear masks.
While we continue to recommend patrons wear a face covering while entering, exiting, and moving about the venue, it is no longer a requirement.
Opener: Justin-Lee Shultz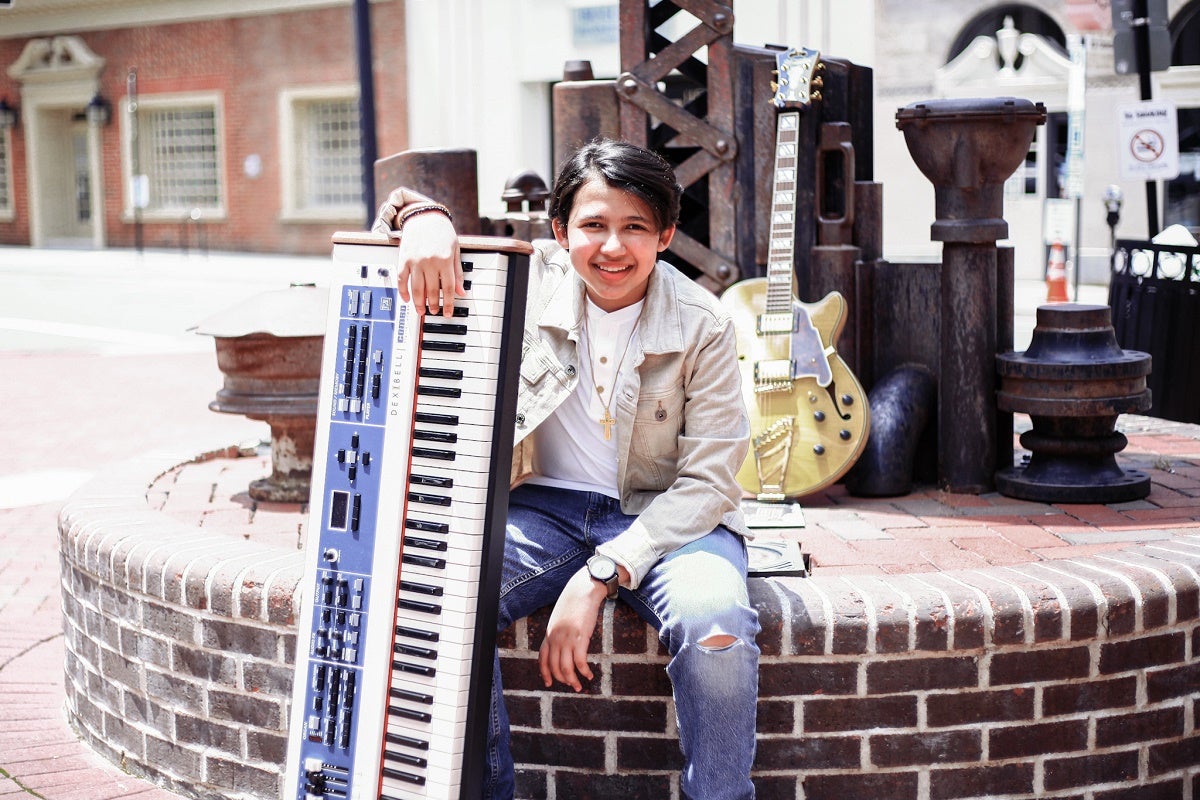 Justin-Lee Schultz is the youngest of three children, born on February 8, 2007 in Johannesburg South Africa. Both his dad and sister are musicians. Justin started playing piano at the age of 5 and received an endorsement from Yamaha, South Africa that same year. His first stage performance was with his dad, just two weeks after he started playing piano. He moved with his family to Michigan in 2015. Justin plays all genres of music from Jazz, Blues, RNB, POP, Fusion and Gospel. He is currently taking piano lessons from Jazz Professor, Jeremy Siskind from Los Angeles.
Justin is currently playing with Pieces Of A Dream and Alexander Zonjic. He plays keyboards at his local church, in North Carolina.
Justin is in a band with his dad and sister called " The JLS Experience".
He released his Debut Single " My Playground ", on December 1st , 2018
and was signed to Shanachie Records in December, 2019. Justin's Debut Album "GRUV KID" and his Christmas single " THIS CHRISTMAS" was released on November 13, 2020.
Musicians featured on his Debut Album: Najee; Bob James; Jamie-Leigh Schultz; Julius Schultz; Jonathan Butler; Gerald Albright; Pieces of A Dream; Brandon Niederauer and Michael Pipoquinha. Jeff Lorber & Kim Waters produced a few tracks as well.
Justin played on Stevie Mackey's Christmas Album "The Most Wonderful Time" along with Jennifer Lopez; Take 6, JoJo; Boyz II Men; Shelea and Cory Henry.
Favorite musicians: Bob James, Stevie Wonder, Cory Henry, Jacob Collier, Anderson Paak, Robert Glasper, Chick Corea, John Coltrane, Herbie Hancock, George Duke, Miles Davis, Oscar Peterson, George Benson, Michael Jackson and his dad, Julius Schultz.